Teaser Tuesday is a weekly feature hosted by Purple Princess of
The Purple Booker.
Here are the rules:
1. Grab your current read
2. Open to a page
3. Pick out 2 lines that are SPOILER FREE
4. Name the title, author, etc
"She went down the steep, narrow wooden stairs, counting them, like she'd done when she was little, for luck. There were thirteen, but she never counted the bottom one, jumping over it like it didn't exist, so that she'd have a nice even twelve." (
The Winter People
by Jennifer McMahon, pg. 78)
Top Ten
Books I Recently Bought/Borrowed/Won I Want to Read
#178
1.
Leah on the Offbeat (Creekwood #2)
by Becky Albertalli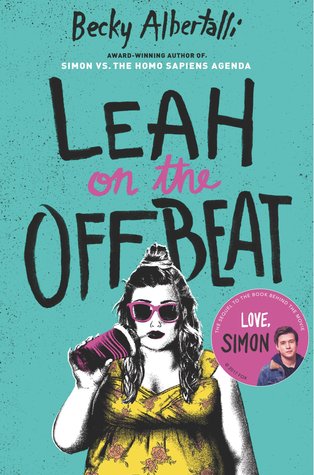 2.
Out of the Blue
by Sophie Cameron
3.
My Cousin Rachel
by Daphne du Maurier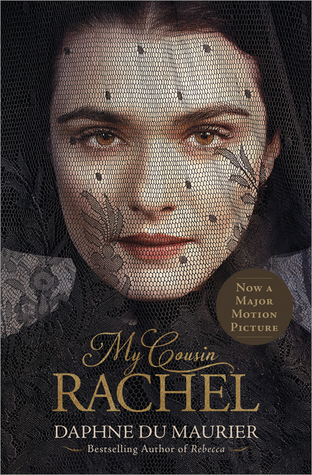 4.
White Rabbit
by Caleb Roehrig
5.
The Window
by Amelia Brunskill
6.
Nice Try, Jane Sinner
by Lianne Oelke
7.
The Hazel Wood (#1)
by Melissa Albert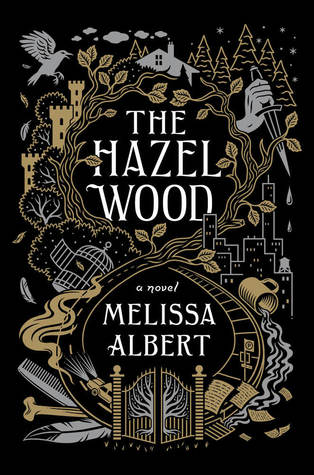 8.
The Fate of the Tearling (The Queen of the Tearling #3)
by Erika Johansen
9.
The Bookshop on the Corner
by Jenny Colgan
10. Unbury Carol
by Josh Malerman