Teaser Tuesday is a weekly feature hosted by Purple Princess of
The Purple Booker.
Here are the rules:
1. Grab your current read
2. Open to a page
3. Pick out 2 lines that are SPOILER FREE
4. Name the title, author, etc
"It was two a.m. Day three of the hunt for Bella over and they were getting nowhere." (
The Widow by Fiona Barton,
pg. 37)
Top Ten Characters from Books I Did Not Care For
#175
1. Issy Randall from
Meet Me at the Cupcake Cafe: A Novel with Recipes
by Jenny Colgan. I struggled to get through the novel but still liked the main character.
2. Miranda from The Tempest
by William Shakespeare.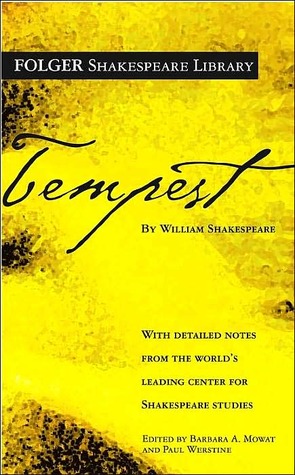 3. The Lord of the Rings by J.R.R. Tolkien. It is hard to pick one character, I loved them all but struggled with the plot/prose.
4. Hannah Swensen from
Cream Puff Murder (#11)
by Joanne Fluke. Sometimes I am not a huge fan of the mystery or writing but I always love the main character.
5. Caridad from
So Far from God by Ana Castillo
6. Alyssa from Splintered (#1)
by A.G. Howard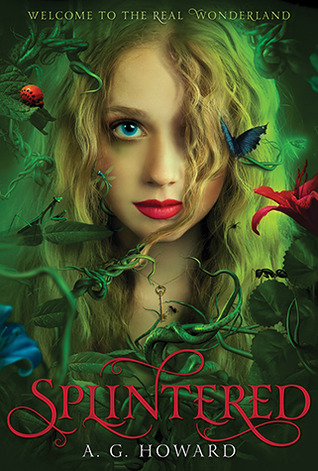 7. Desdemona and Emilia from
Othello
by William Shakespeare
8. Portia from
The Merchant of Venice by William Shakespeare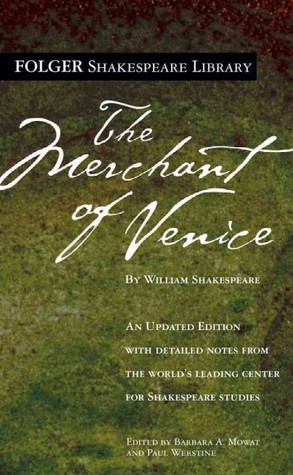 9. Imogen
from Cymbeline
by William Shakespeare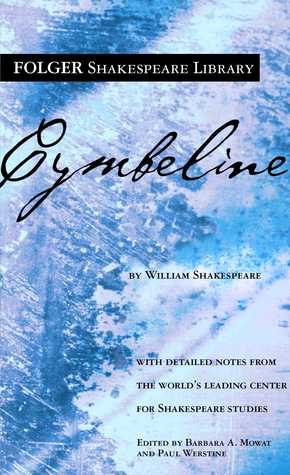 10. Feyre from A Court of Mist and Fury (A Court of Thorns and Roses #2)
by Sarah J. Maas