Monday, January 1, 2018
 Hosted by
ThatArtsyReaderGirl
Completed:
7
2017 New Release Challenge
Hosted by Lexxie @
Un-Conventional Book Views
& Stormi @
Books, Movies, Reviews Oh My!
The rules for the 2017 New Release Challenge are simple:
Books have to be released and reviewed in 2017.
Other challenges can be used as well, if you are participating in the Netgalley / Edelweiss challenge or in the COYER challenge, books can count towards more than one challenge, as long as the ones you use for the 2017 New Release Reading Challenge qualify to the other rules.
The minimum length for a book to qualify is 100 pages, it can be in any format though, physical, e-book, ARC or audiobook.
The New Book Release Challenge is open from January 1st through December 31st 2017, and sign-ups are open until February 15th 2017.
You don't have to be a blogger to participate, you can link to your review on Goodreads or Booklikes instead – so don't be shy!
There are five levels  in the New Release Challenge:
1-30 books per year – New Release Newbie
31-60 books per year – New Release Pro
61-100 books per year – New Release Veteran
101-200 books per year – New Release Enthusiast
200+ books per year – New Release Obsessed
TBR
: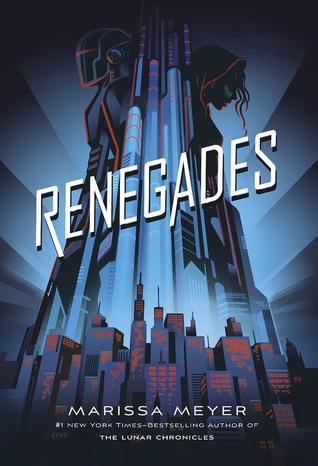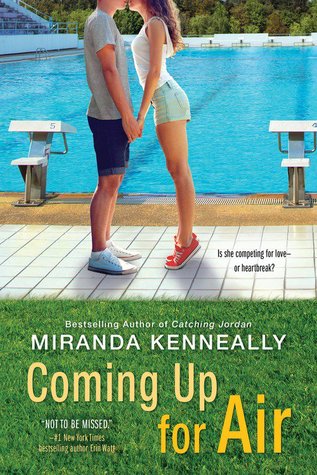 Finished
:
37
I'm behind with all of my book challenges, heck, I did not even pick one this year. However, I saw the 
Around the Year in 52,
challenge on youtube and decided to give it a try. The crossed out ones are completed while others are the novels I'm planning on reading for the different challenges. It took a while but I managed to find one for all 52 challenges.