Teaser Tuesday is a weekly feature hosted by Purple Princess of
The Purple Booker.
Here are the rules:
1. Grab your current read
2. Open to a page
3. Pick out 2 lines that are SPOILER FREE
4. Name the title, author, etc
"She looks again, and it takes her several seconds to make out the ink-stain shape on the ground, and she is even slower to recognize what it must be.
The men have killed an elephant."
(
Fierce Kingdom
by Gin Phillips, pg. 142)
Top Ten
Books I Loved but Will Never Re-Read
#176
1. The Southern Reach Series by Jeff Vandermeer
2.
The Hobbit: Or There and Back Again (Middle-Earth Universe)
by J.R.R. Tolkien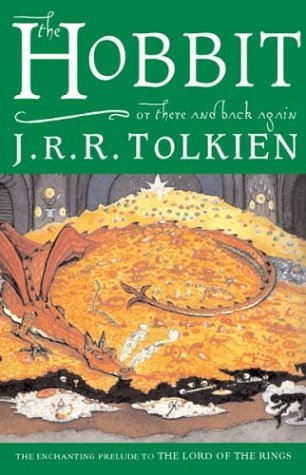 3. The Shatter Me Series by Tahereh Mafi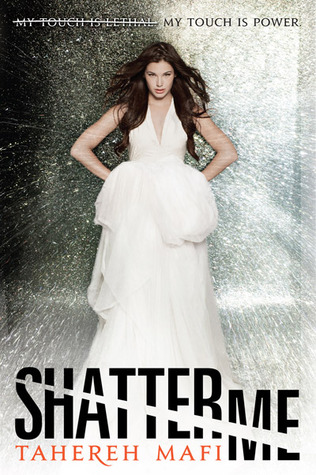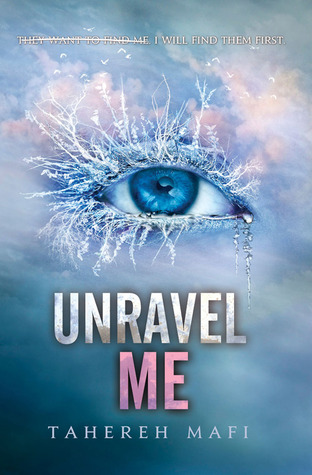 4. The Mara Dyer Series by Michelle Hodkin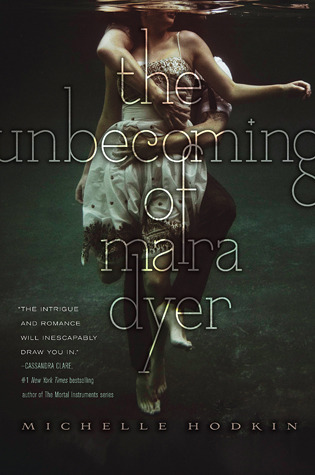 5. Daughter of Smoke and Bone Series by Laini Taylor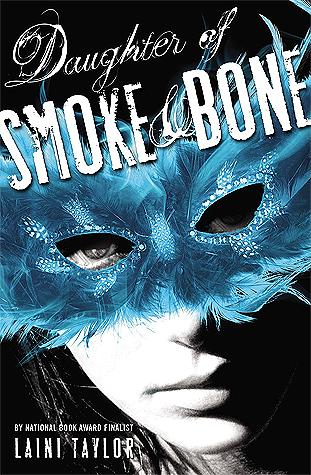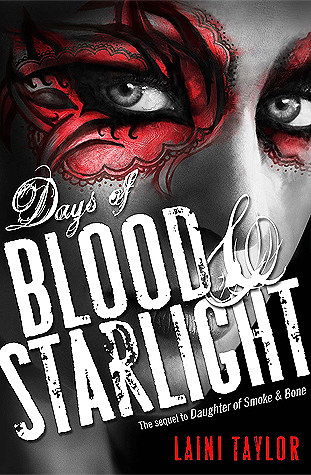 6. The Mistborn Series by Brandon Sanderson
7. Burn for Burn Series by Jenny Han, Siobhan Vivian
8. The Lone City Series by Amy Ewing
9.
The Grishaverse Series
by Leigh Bardugo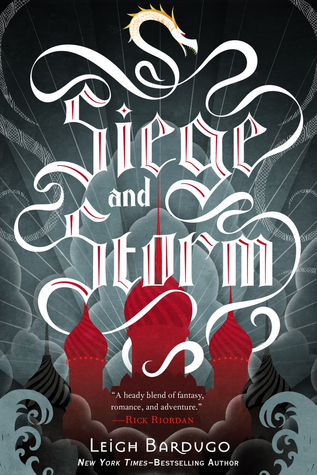 10. Anna and the French Kiss Series by Stephanie Perkins