Teaser Tuesday is a weekly feature hosted by Purple Princess of
The Purple Booker.
Here are the rules:
1. Grab your current read
2. Open to a page
3. Pick out 2 lines that are SPOILER FREE
4. Name the title, author, etc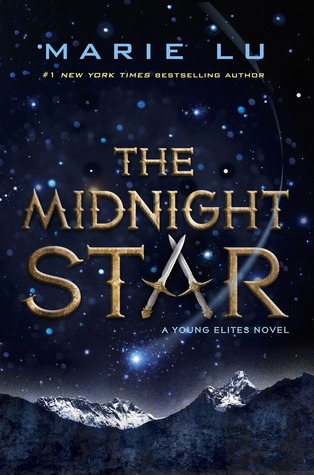 "One: He would always have a name, and that name would be Magiano. And two: No matter what happened he would carry joy with him. Almost as if he were carrying
her
." (
The Midnight Star (#3)
by Marie Lu, pg. 159)
Top Ten Books I Disliked/Hated but Am Really Glad I Read #181
1.
The Tempest
by William Shakespeare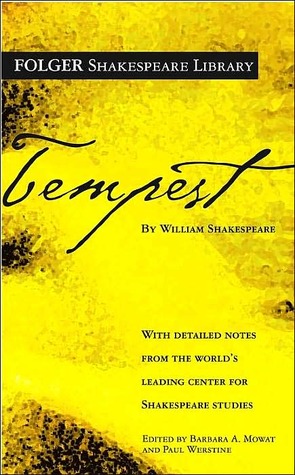 2.
The Silmarillion (Middle-Earth Universe)
by J.R.R. Tolkien
3.
The Fellowship of the Ring (The Lord of the Rings #1)
by J.R.R. Tolkien
4.
The Two Towers (The Lord of the Rings #2)
by J.R.R. Tolkien
5.
The Return of the King (The Lord of the Rings #3)
by J.R.R. Tolkien
6.
Murder on the Orient Express (Hercule Poirot #10)
by Agatha Christie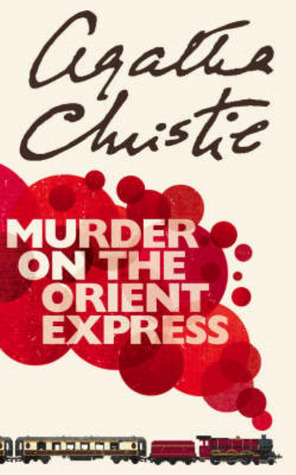 7.
The Future Of Life
by Edward O. Wilson
8.
The Girl with the Dragon Tattoo (Millennium #1)
by Stieg Larsson
9.
As I Lay Dying
by William Faulkner
10.
The Cask of Amontillado
by Edgar Allan Poe