Teaser Tuesday is a weekly feature hosted by Purple Princess of
The Purple Booker.
Here are the rules:
1. Grab your current read
2. Open to a page
3. Pick out 2 lines that are SPOILER FREE
4. Name the title, author, etc
"
'You don't want clemency.'
He smiled. Kelsea marveled at the change in him; the grim man she'd seen last night seemed to have vanished with the sun. 'Even if you pardoned me, Tear Queen, I'd simply throw it away by stealing something else.'"
(The Queen of the Tearling by Erika Johansen. pg. 90)
Top Ten
Books/Series I've Decided I'm No Longer Interested In Reading
#169
1. The Shatter Me Series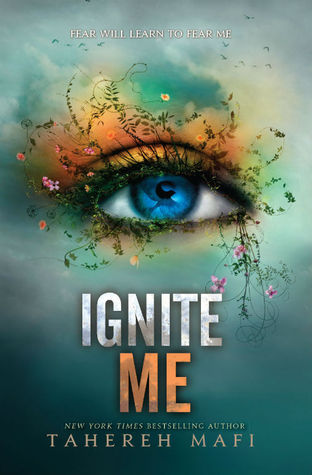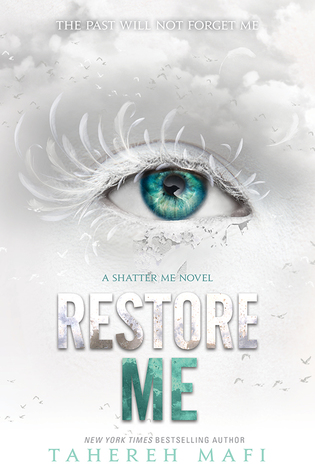 2. The Sookie Stackhouse Series
3. The Anita Blake, Vampire Hunter Series
4. The Dresden Files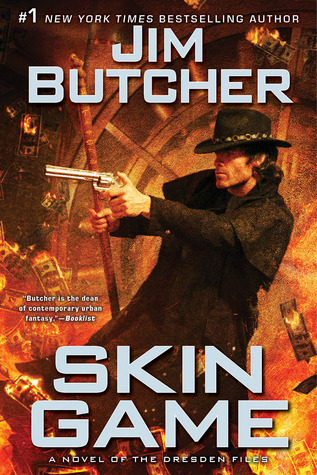 5. The Millennium Series
6. The Mortal Instruments Series
7. The Shopaholic Series
8. The Mistborn Series
9. The Splintered Series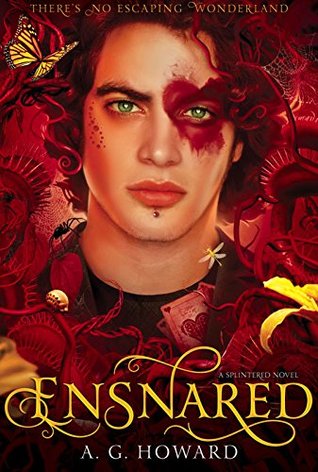 10. Finishing School Series