Teaser Tuesday is a weekly feature hosted by Purple Princess of
The Purple Booker.
Here are the rules:
1. Grab your current read
2. Open to a page
3. Pick out 2 lines that are SPOILER FREE
4. Name the title, author, etc
"'Wow. What are you wearing?'
'I-I work in an Irish pub.'
'Pole dancing?' Having apparently lost interest in me, she pivoted slowly, gazing at the room. 'This is where you actually live? Where's your furniture?'
'I....just moved in.'
(
After You
by Jojo Moyes, pg. 57)
Meme From
That Artsy Reader Girl
Top Ten
Books That Have Been On My TBR the Longest and I Still Haven't Read
#167
1. The
Millennium Series by
by Stieg Larsson
2.
Etched in Bone (The Others #5)
by Anne Bishop
3.
Shopaholic and Sister (Shopaholic #4)
by Sophie Kinsella
4.
Shirley
by Charlotte Brontë
5.
A Midsummer Night's Dream
by William Shakespeare
6.
City of Lost Souls (The Mortal Instruments #5)
by Cassandra Clare
7.
The Girl with All the Gifts (The Hungry Plague #1)
by M.R. Carey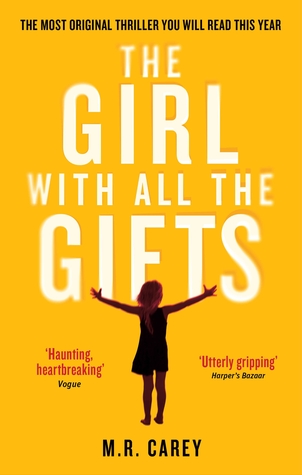 8.
I Let You Go
by Clare Mackintosh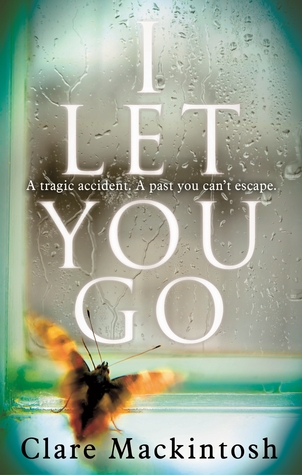 9.
The Likeness (Dublin Murder Squad #2)
by Tana French
10.
Open Road Summer
by Emery Lord