Teaser Tuesday is a weekly feature hosted by Purple Princess of
The Purple Booker.
Here are the rules:
1. Grab your current read
2. Open to a page
3. Pick out 2 lines that are SPOILER FREE
4. Name the title, author, etc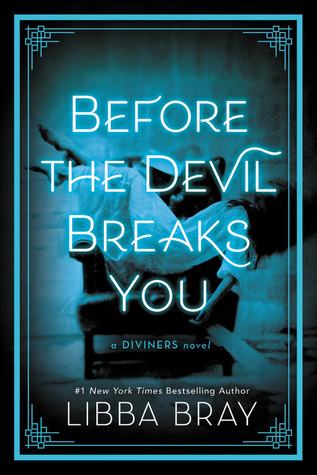 "
Do not stay...
Startled, Jericho jolted upright and leaped to his feet.
"Hello?" he called to the empty room. It had been a woman's voice, whispery and urgent. He opened the door and stuck his head out, peering left and right down the wing's long, deserted hallway.
"Hello?" he said again, but there was no answer. He was alone."
Meme From
That Artsy Reader Girl
Top Ten
Books
I Can't Believe I Read
#166
1. The Southern Reach Series by Jeff Vandermeer. I finally got back into audiobooks thanks to this series, I can't believe that listened to all three (26 hours) audiobooks in such a short time.
2.
A Study in Scarlet (Sherlock Holmes #1)
by Arthur Conan Doyle. I still need to read the other stories in Sherlock Holmes series but I'm proud that finally read the first one!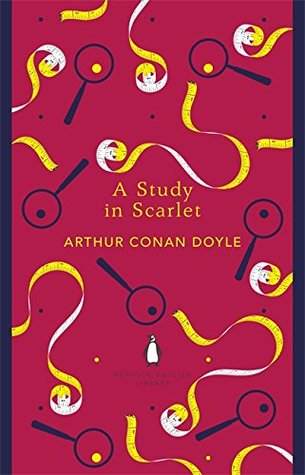 3. All of Gilly Macmillan novels. I somehow managed to read everyone of her books in only a month or so.
4.
A Plague of Giants (Seven Kennings #1)
by Kevin Hearne. I do not read a lot of high fantasy but somehow I got sucked into this 600 plus page epic and loved it!
5. The Mara Dyer Series. I managed to reread and finally finish the series last year.
6.
Murder on the Orient Express (Hercule Poirot #10)
by Agatha Christie.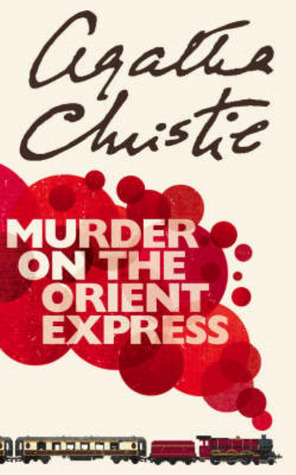 7.
The Tenant of Wildfell Hall
by Anne Brontë. I'm a huge classics reader so this was big
accomplishment
for me.
8. Shakespeare plays. I've read quite a few plays that never believed I would read over the last two years.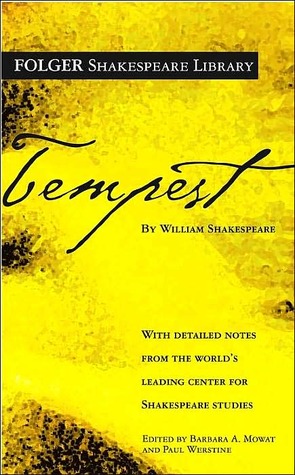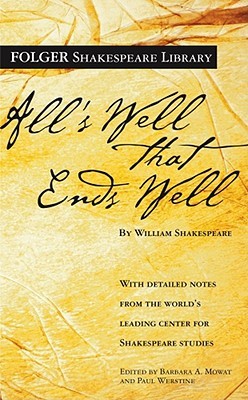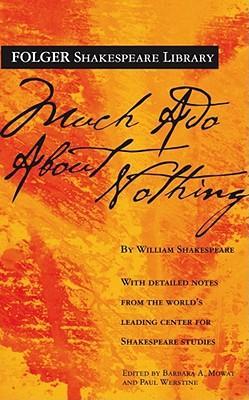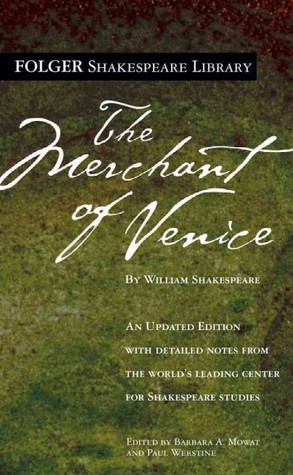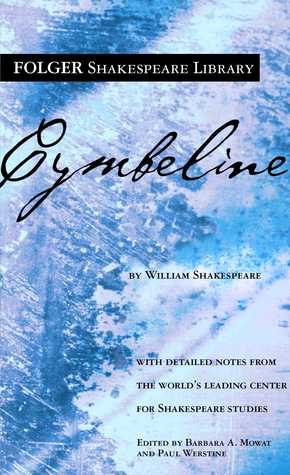 9.
The Night Circus
by Erin Morgenstern. It was first venture outside of my reading comfort zone and it was favorite read of 2016.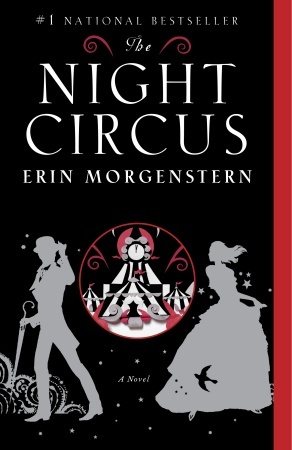 10.
The Lord of the Rings (The Lord of the Rings #1-3)
by J.R.R. Tolkien. I never thought I would finish this series (or the prequel,
The Silmarillion) but thanks to a college course I managed to read the whole series.