The Broke and Bookish.
1. Veronica Mars: Veronica Mars and Logan Custom Made Funko Pops!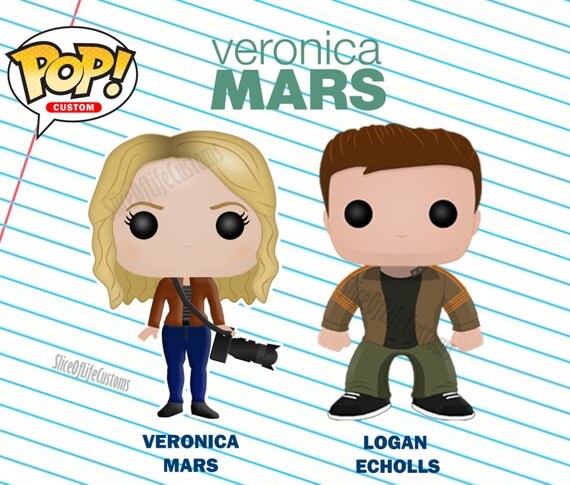 Veronica Mars was my first fandom outside of books, I loved the show and continue to rewatch seasons 1-2 over and over again.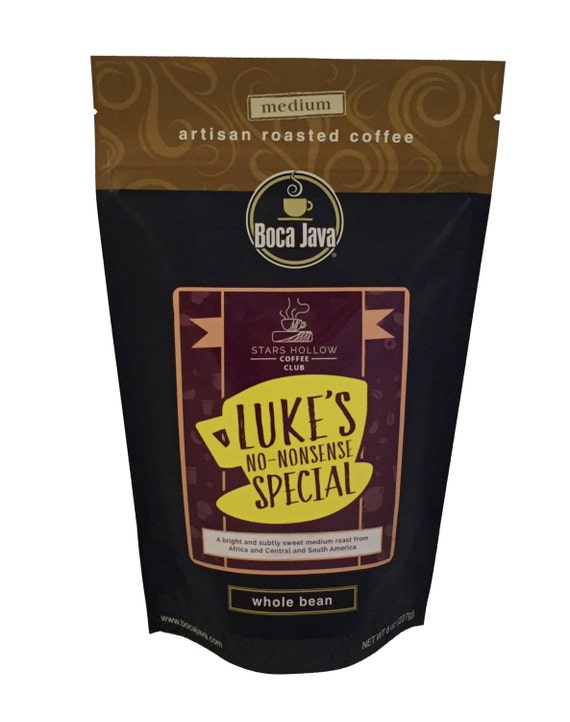 One of my favorite series of all time, I've done two watchs of the 7 seasons and want to rewatch it! :) I've been dying to get my hands on some of these Gilmore Girls themed coffee.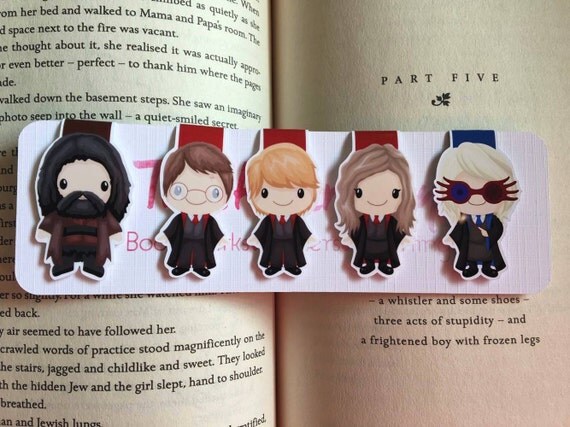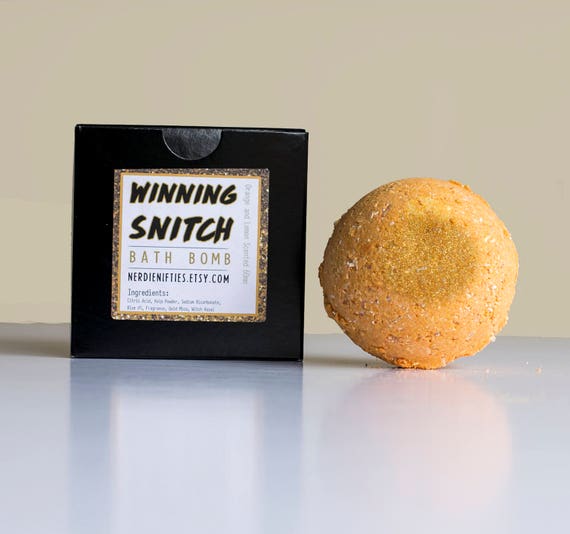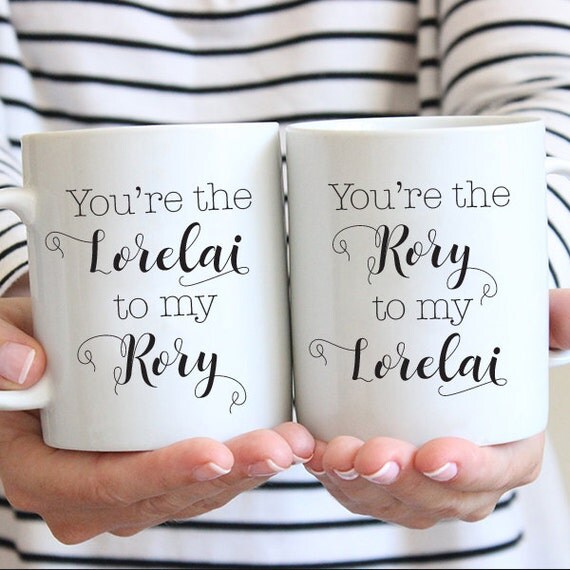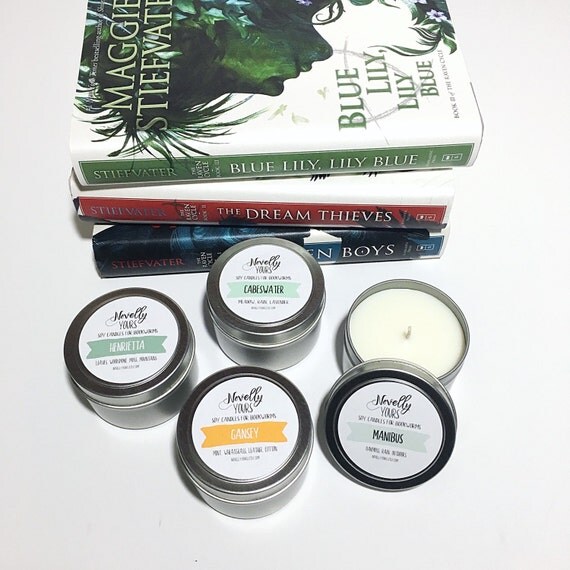 7. Stranger Things: Charm Bracelet from FandomShired