The Broke and Bookish.
1. Lucy Knisley. She write graphic memorizes and I read almost all of her work this year! I would recommend checking her out.
2. Nicola Yoon. I adore for writing and read both of her novels way too fast! I own both of them now so I can always reread.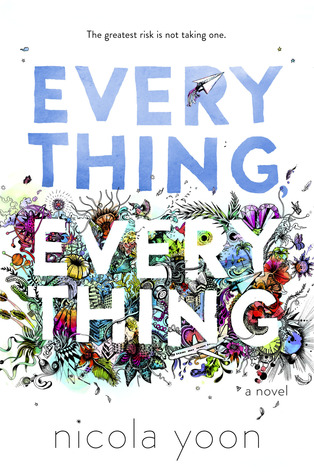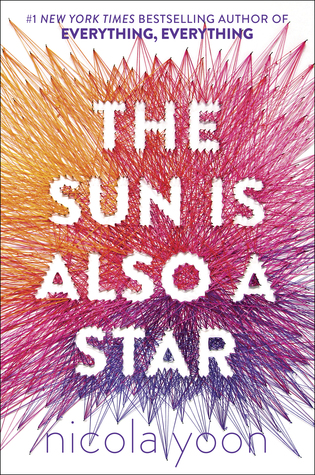 3.
The Serpent King
by Jeff Zentner. I found some amazing contemporaries this year and this one was by far the best!!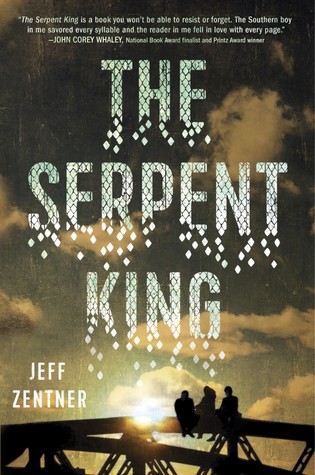 4.
The Night Circus
by Erin Morgenstern. I'm kind of sad that I finished this novel (I may have dragged it out for three weeks and I never do that) but from now I will forever buy this novel from thrift stores and hand it out on Christmas, lol.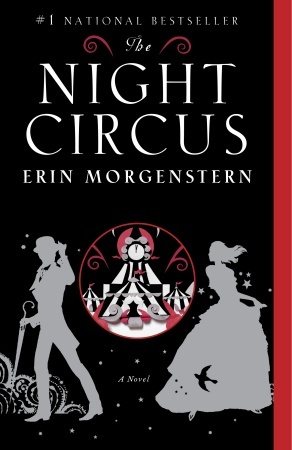 5.
The Telling
by Alexandra Sirowy. I only just discovered this author and her stunning writing. I will be picking up anything she writes!
6.
Night Film
by Marisha Pessl. I devoured her massive 600 page novel (and also checked out her first one), it was creepy and confusing but still an amazing read!
7.
Americanah
by Chimamanda Ngozi Adichie. I'm a ethnicity in American Lit class and I've been exposed to a lot of beautiful and eye-opening literature. And Americahah is by far the best book I've read this semester! I would recommend checking this author out.
8.
Geek Girl (Geek Girl #1)
by Holly Smale. I read the first two novels in the Geek Girl series and they are just so cute!!!! I really want to get my hands on the others.
9.
Three Dark Crowns
by Kendare Blake. I finally read a Kendare Blake novel! I tried ages ago to read another series but never finished it. However, I'm a huge fan of her new fantasy series and I will be reading the other novels. :)