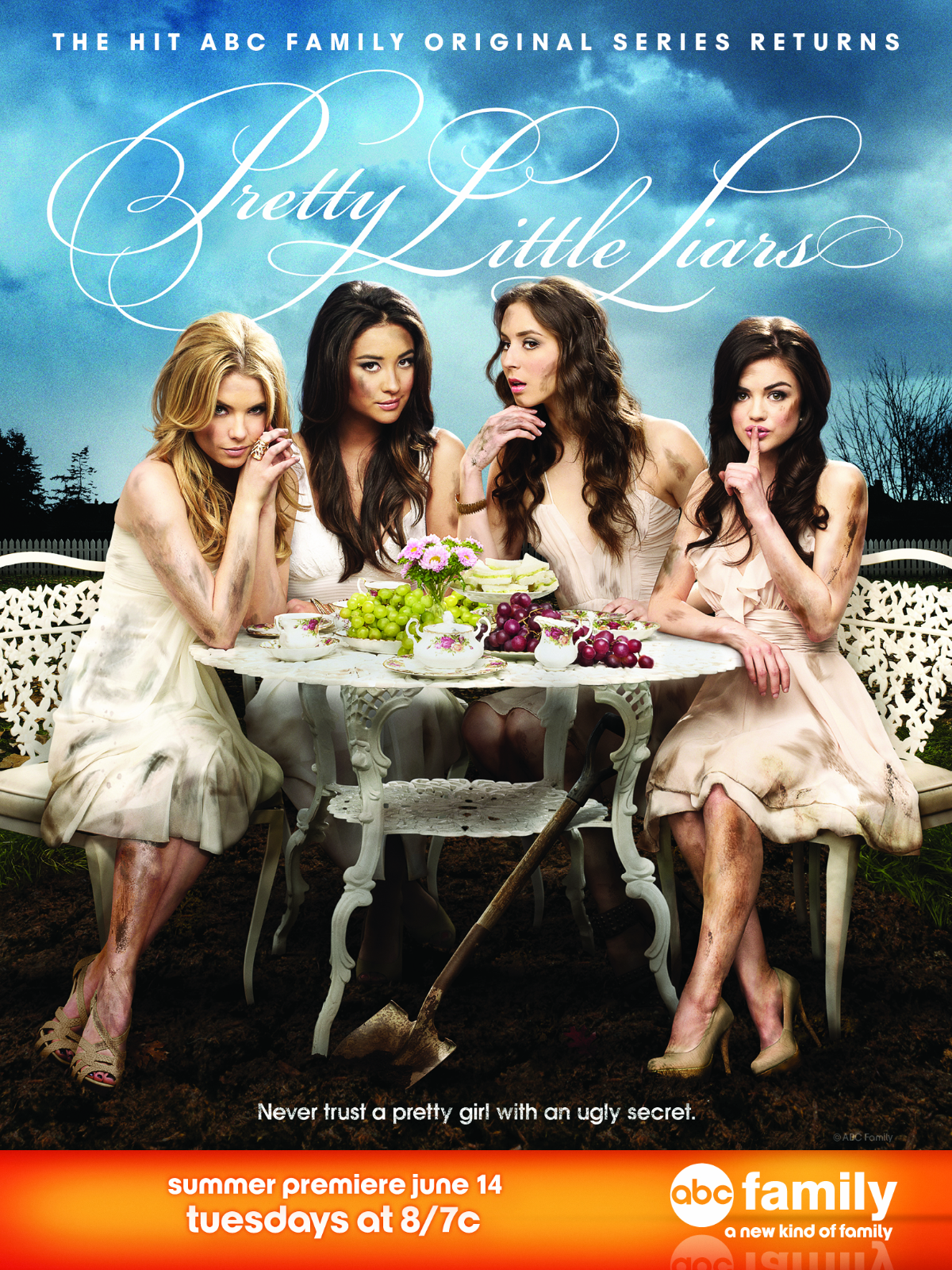 Summary from IMDB:
Four friends band together against an anonymous foe who threatens to reveal their darkest secrets, while unraveling the mystery of the murder of their best friend.
My Review:
I rewatched season two of Pretty Little Liars, it was 25 episodes (I forgot how long the seasons are!!!).
The second season was ten times better than the first. The character story lines, the suspense, and the action were all intensified. Plus, my favorite couples, Hanna and Caleb and Spenser and Toby, all had great storylines. :)
I'd forgotten how dragged out the whole A mystery is (and now I'm on season 3) but at least they made everyone episode interesting.
I'm actually enjoying the series more the second time around and I cannot wait until I make it to the season I left off on, season 4.
I recommend checking out the series, mainly for the acting/characters but also because of the great mystery elements.
My Rating:
4 Stars Out of 5 Stars