The Broke and Bookish.
Top Ten Tuesday: Top Ten Villains #106
1. The Darkling from Shadow and Bone by Leigh Bardugo. I love when Villains are compelling and not just straight forward.


Quote: "The Darkling slumped back in his chair. "Fine," he said with a weary shrug. "Make me your villain."
― Leigh Bardugo, Shadow and Bone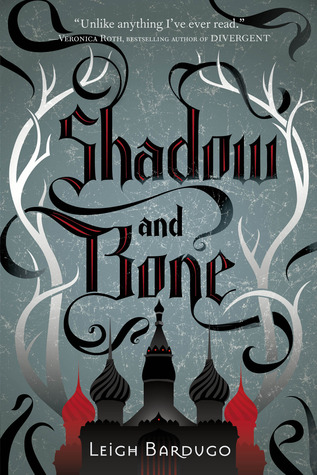 2. The Thirteen in the Throne of Glass series by Sarah J. Maas.
Quote: "A cry went up from the witches, save for the Thirteen—­who stayed cool and quiet. They did not need to cheer, for they ­were immortal and infinite and gloriously, wonderfully deadly."
― Sarah J. Maas, Heir of Fire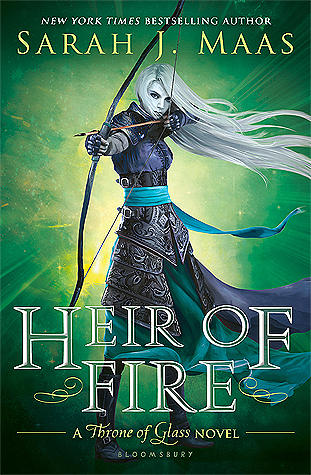 3. Jaxon Hall in The Bone Season by Samantha Shannon -
Quote
: "Words are everything. Words give wings even to those who have been stamped upon, broken beyond all hope of repair."
― Samantha Shannon,
The Mime Order
4. Nightbringer in the An Ember in the Ashes series by Sabaa Tahi. I couldn't find any nonspoiling quotes, lol.


5.
The Commandant
in the
An Ember in the Ashes
series by Sabaa Tahi. I'm hoping we get more of her back story in the next novel as a way to figure out why she is so cold-hearted.
Quote:
"I'd say it's impossible, but the Commandant trained the word out of me."
―
Sabaa Tahir
,
A Torch Against the Night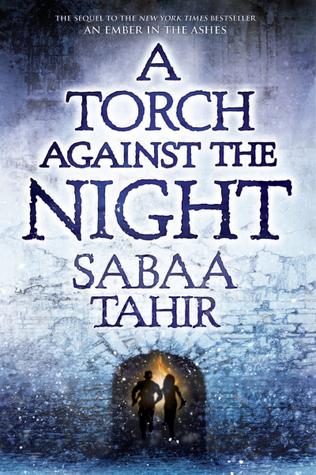 6.
Erik, The Phantom of the Opera
by Gaston LeRoux. The phantom of the first villain I sympathized with and I've loved his character since I was a kid.
Quote
: "If I am the phantom, it is because man's hatred has made me so. If I am to be saved it is because your love redeems me."
― Gaston Leroux, The Phantom of the Opera
7.
Count Olaf
from
A Series of Unfortunate Events
. Another villain from my childhood who was frightening and completely evil.
Quote: "Nowhere in the world is safe," Count Olaf said.
Not with you around," Violet agreed.
I'm no worse than anyone else," Count Olaf said."
― Lemony Snicket,
The End
8.
Sebastian
from the
Mortal Instruments Series.
Quote
: "He taught me there's a place on a man's back where, if you sink a blade in, you can pierce his heart and sever his spine, all at once,' Sebastian had said. 'I guess we got the same birthday present that year, big brother,' Jace thought. 'Didn't we?"
― Cassandra Clare,
City of Glass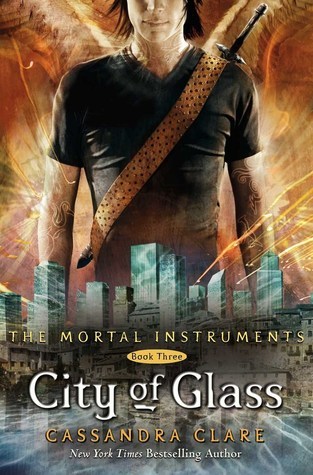 9. Moriarty from Sherlock Holmes. I'm kind of cheating because he is my favorite televison villain but he is also a literary character.

Quote: "He is the Napoleon of crime, Watson. He is the organizer of half that is evil and of nearly all that is undetected in this great city, He is a genius, a philosopher, an abstract thinker. He has a brain of the first order. He sits motionless, like a spider in the center of its web, but that web has a thousand radiations, and he knows well every quiver of each of them. He does little himself. He only plans."
― Arthur Conan Doyle, The Memoirs of Sherlock Holmes