The Broke and Bookish.
Top Ten Tuesday: Ten Books I Read On Recommendation #107
1. The Joanne Fluke Hannah Swensen series. My grandma is a huge fan of this cosy mystery series and I've been enjoying reading them as well. I'm currently on book 8 of the series.
2.
The Night Circus
by Erin Morgenstern. a booktuber/vlogger on youtube,
JentleStrength
made me finally pick up this beautiful novel and it is now my favorite read of 2016.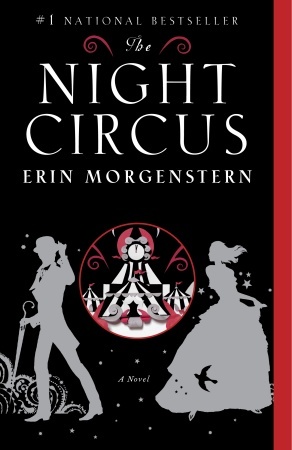 3.
The Final Empire (Mistborn #1)
by Brandon Sanderson. Another booktube rec! I'm currently on book four of this great fantasy series and cannot wait to keep reading.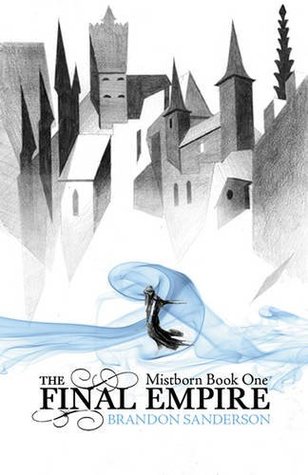 5.
Dangerous Boys
by Abigail Haas. Another rec that I grabbed when I was visiting the UK. I loved all of her novels.
6.
Starters (Starters #1)
by Lissa Price. I received this as a gift while in high school because the author came to the school, it was a pretty good read.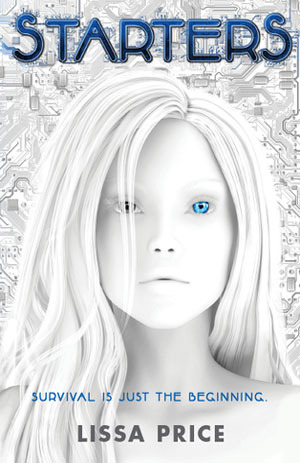 7.
Bluets by Maggie Nelson
. A poetry professor recommmended this for me to read because it was similar to my own style.