The Broke and Bookish.
Top Ten Tuesday: Top 5 Audiobooks I Loved and 5 I Want to Listen To #104
My Favorite Audiobooks! :) I've been slowly getting into audiobooks over the last two years and loving them.
1.
The Raven Boys
and
The Dream Thieves
by Maggie Stiefvater. The audiobooks got me into this great series. :)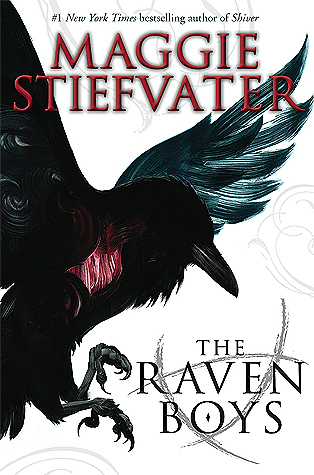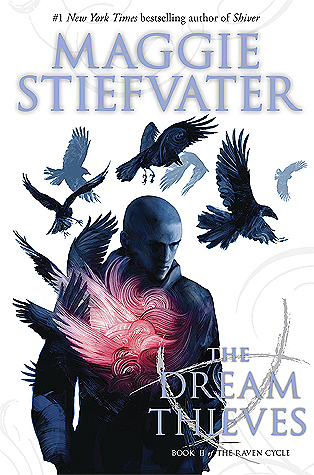 2.
The Infernal Devices Series
. I pretty much listened to the whole series during my last two semesters at college while walking around, lol.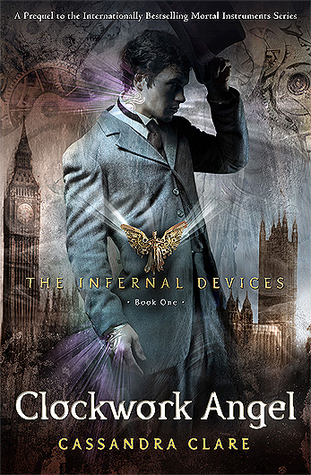 3.
Voyager (Outlander #3)
by Diana Galaldon. I'm listening to this audiobook right on, I'm on chapter 41 and loving it.
4.
Revival
by Stephen King. Another one that I listened to around campus and I lucked out and got it pretty early. :)
5.
Bossypants
by Tina Fey. I listened to the audiobook and also read the print book and adored both of them.
Audiobooks I Want to Listen To:
6.
11/22/63
by Stephen King. I've had this book on my shelf forever. I'm hoping the audiobook will finally make me read it.
7.
The Goldfinch
by Donna Tartt. I've read Tartt's other novels and want to tackle this huge one in the upcoming year.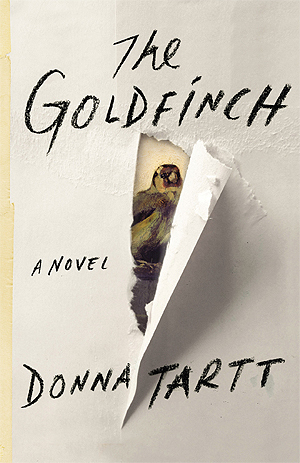 8.
Drums of Autumn (Outlander #4)
by Diana Gabaldon. I have mass market paperback of this but I'd rather just listen to the audiobook. :)
9
. City of Heavenly Fire (The Mortal Instruments #6)
by Cassandra Clare. The novel is huge, 700 pages, so I'd rather read it while going work or walking around campus.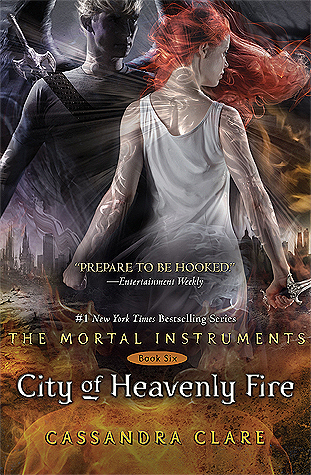 10.
Bloodlines (Bloodlines #1)
by Richelle Mead. I never finished this series and since I've doing well with series this year this one will be my next one after The Mortal Instruments.