The Broke and Bookish.
Lots of preorders :)
1.
Burn (Four Sisters #2)
by Elissa Sussman. I loved the first in the series and my library does not have the sequel.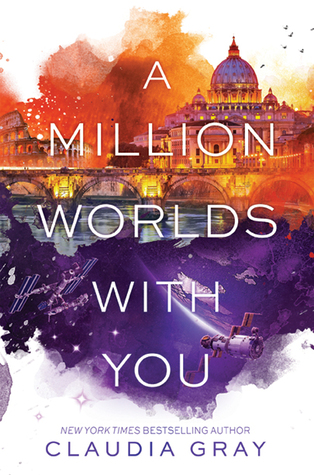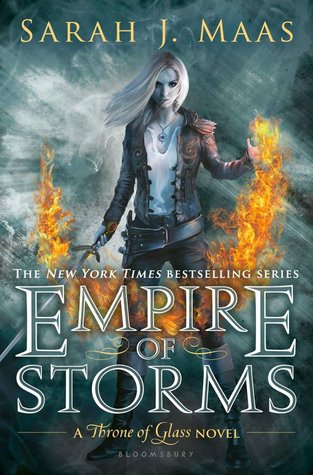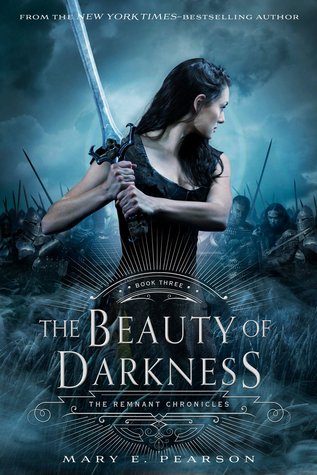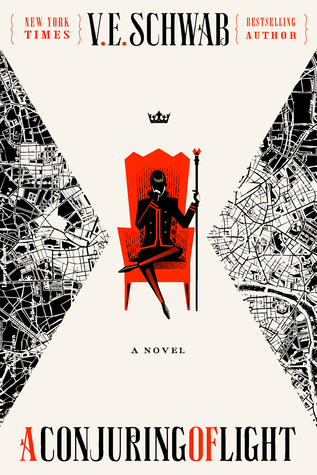 7.
Truly Madly Guilty
by Liane Moriarty. I've pretty much read all of her novels, lol, and I cannot wait to read this one.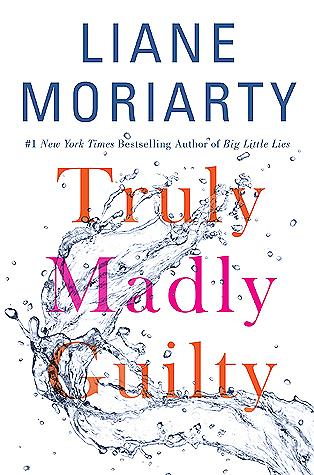 8.
RoseBlood
by A.G. Howard