Wishlist Wednesday is where you show a book that has been on your wishlist/TBR list for a while, the meme is hosted by
Pen to Paper.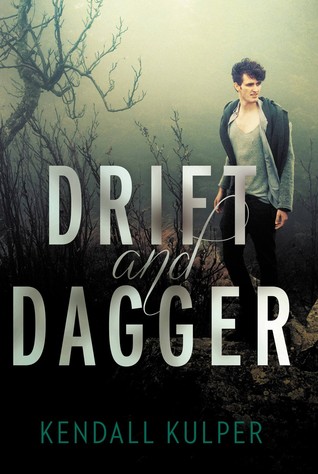 Summary from Goodreads:
I've always been a monster. And monsters destroy things. Things like magic and friendships and futures.
Mal used to have a home, a best friend, and a secret. But he lost all three on the day Essie Roe exposed him as a blank. Blanks cannot be cursed or saved or killed by magic. And everyone is afraid of them—even Mal himself.
Now Mal travels the world in search of dangerous and illegal magical relics, never stopping in any one place too long. When his partner in crime, Boone, hears of a legendary dagger that can steal magic, Mal knows he finally may have found a way to even the score with Essie. Crossing oceans and continents, Mal and Boone travel from Boston to Paris to Constantinople in search of the dagger. Finding it would mean riches, fame, and revenge—but only if Mal can control the monster inside him.
Kendall Kulper weaves a vivid story of betrayal and determination—and the road to forgiveness—in this new adventure set in the world of
Salt & Storm
.
My Notes:
I just finished reading the first novel in the series, Salt and Storm, and cannot wait to get my hands on this one.