The Broke and Bookish.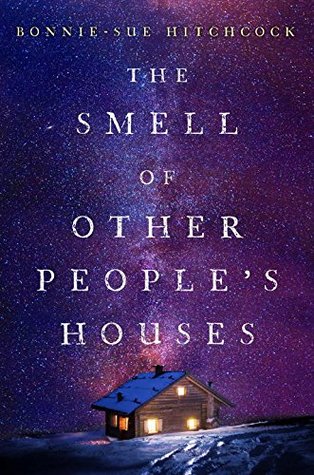 2.
Bernie
by Ted Rall. The graphic novel about Bernie Sanders made me want to learn more about our election and what I believe in politics.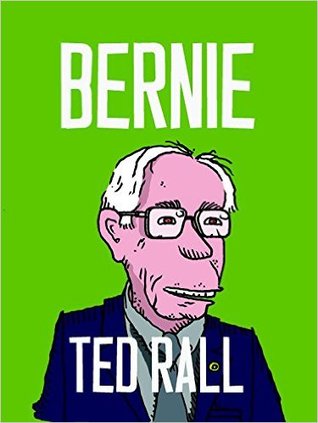 3.
U.S. History
by OpenStax College. I had to read 16 chapters of this for my History college course and I might keep going, it is around 1,000 pages but it is well-written and interesting.
4.
Love & Gelato
by Jenna Evans Welch. The novel made me want to travel to Italy. :)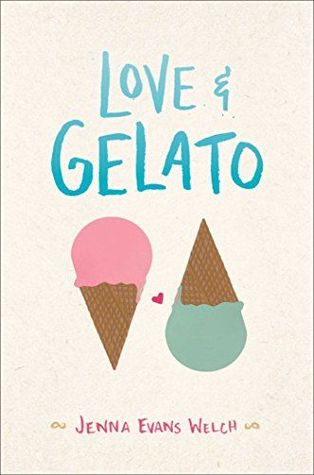 Films:
8. Steve Jobs (2015) - After watching this film twice I want to pick up the book about Jobs and learn more about him.
9. The Imitation Game (2014). The film inspired me to check out a novel about Turing.
10. The Big Short (2015). Once again made me want to pick up the book and learn more about the financial system.