The Broke and Bookish.
This was a hard one this week but I manged to find some below 2,000 review, it was mainly manga.
1. Some of the Nana Manga Volumes. I went crazy and collected a bunch of these a few years ago.
2. A majority of the Claymore mangas, I own up to 16 so far. :)
4.
Paradise Kiss
, another manga series done by the same person who wrote Nana.
by Deb Caletti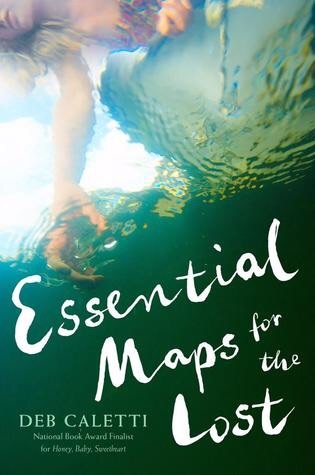 by Julie F. Codell (Editor). I had to read this for my last cinema class, it was pretty good. This has only 7 ratings. :P