The Broke and Bookish.
Top Ten Tuesday: Ten Books Set Outside The US #95
1.
Love & Gelato
by Jenna Evans Welch, set in Italy and an amazing read.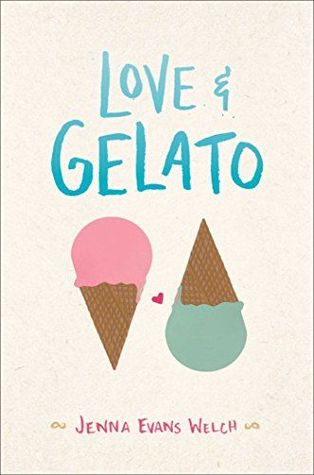 2.
Hard-Boiled Wonderland and the End of the World
by Haruki Murakami, Alfred Birnbaum (Translator) - Set in futuristic world.
3.
Dreams of Gods & Monsters (Daughter of Smoke & Bone #3)
by Laini Taylor - So many different places! :)
4.
Three Wishes
by Liane Moriarty. Australia
5.
Clockwork Princess (The Infernal Devices #3)
by Cassandra Clare. London, England.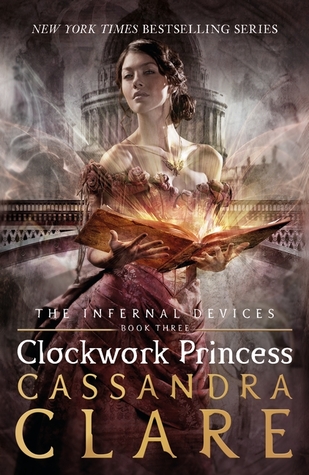 6.
The Girl with the Dragon Tattoo (Millennium Trilogy #1)
by Stieg Larsson - Sweden.
7.
The Light Between Oceans
by M.L. Stedman. Australia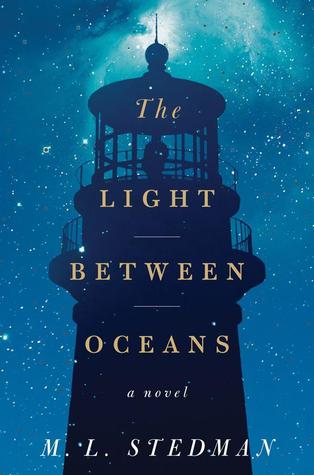 8.
The Martian
by Andy Weir. Mars
9.
Dragonfly in Amber (Outlander #2)
by Diana Gabaldon - Scotland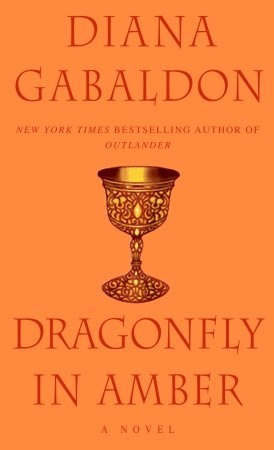 10.
Frankenstein
by Mary Shelley, Johanna M. Smith (Editor) - Geneva