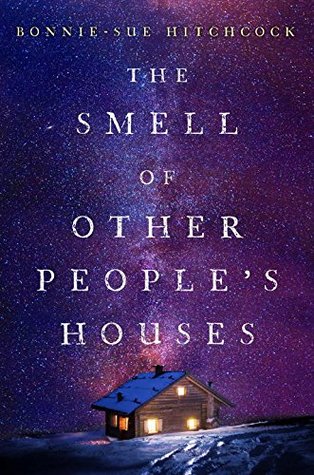 Summary from Goodreads:
In Alaska, 1970, being a teenager here isn't like being a teenager anywhere else. Ruth has a secret that she can't hide forever. Dora wonders if she can ever truly escape where she comes from, even when good luck strikes. Alyce is trying to reconcile her desire to dance, with the life she's always known on her family's fishing boat. Hank and his brothers decide it's safer to run away than to stay home—until one of them ends up in terrible danger.
Four very different lives are about to become entangled.
My Review:
I'm not a huge fan of historical fiction but this novel set in Alaska 1970s had just the right amount of historical elements that were not overwhelming and characters.
The povs in the novel was a great example of good different voices and how they interweave at the end was amazing. And this is coming from someone who hates duel povs.
I gave it my full five stars because of the amazing characters and heartwarming stories that you follow them on and watch them grow.
My emotional response to this novel was off the charts, at least for me, and I connected with almost all of the characters in the novel, even the ones that start off unlikable turn out good in the end.
I recommend checking it out, it is a pretty quick read but has a heavy impact on your emotions.
My Rating:
5 Stars Out of 5