Another massive trip to the library, I did hold myself back and only got seven new books, not including the graphic novels.
Physical:
1. The Likeness (Dublin Murder Squad #2) by Tana French
2. Octopus Pie: Volume 1 by Meredith Gran
3. The Dark Days Club (Lady Helen #1) by Alison Goodman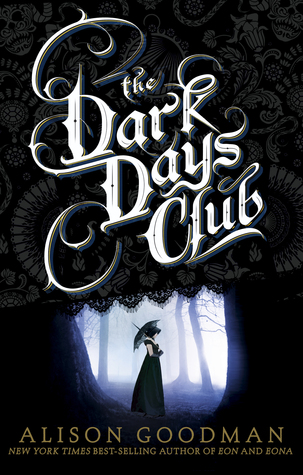 4. The Hunt (The Cage #2) by Megan Shepherd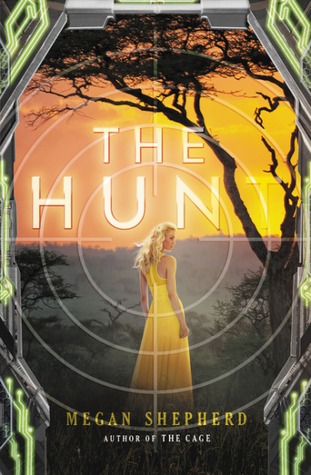 5. What Happens Now by Jennifer Castle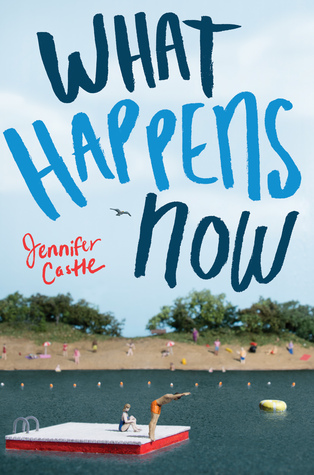 6. Forest of Ruin (Age of Legends #3) by Kelley Armstrong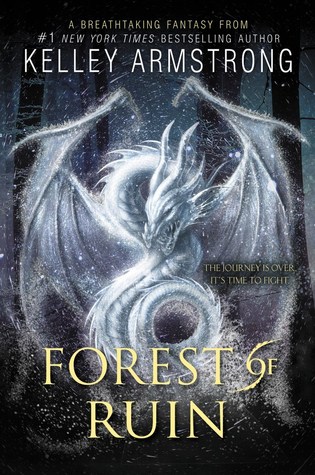 7. Break Me Like a Promise (Once Upon a Crime Family #2) by Tiffany Schmidt
Digital:
1. The Haters by Jesse Andrews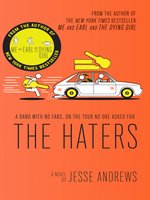 2.
3.
Menagerie (Menagerie #1) by Rachel Vincent