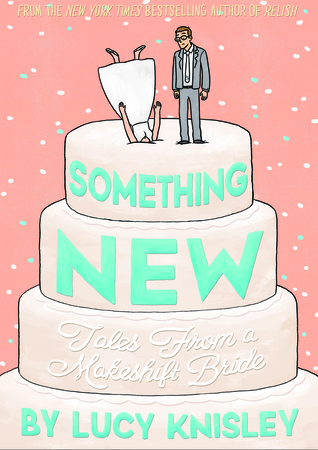 Summary from Goodreads:
A funny and whip-smart new book about the institution of marriage in America told through the lens of her recent engagement and wedding…. The graphic novel tackles the all-too-common wedding issues that go along with being a modern woman: feminism, expectations, getting knocked over the head with gender stereotypes, family drama, and overall wedding chaos and confusion.
My Review:
I only just started getting into graphic memoirs but now I'm ready to devour them all! And Knisley is a great example of the genre, she is both funny and gives great life lessons.
Her point of view on wedding planning, and the feminist aspect she brought to it was really appealing
The only thing that I did not like was the length/the amount of content on the page because it took me a long time for me to get through it.
I recommend checking out these graphic memoirs, funny and informative!
My Rating:
Four Stars