Stolen from
Reviews From a Bookworm
. :D I've been posting less in the last few months because of school and work (and Fallout 4), which sequels to less reading time. So, I thought it would be fun to sum up the year and get in an extra post because my goal this year is to review/post more.
1. Number of books read:
230. Less than previous years but still a solid number.
3.
Genre you read the most from:
Hard to tell since I read everything, lol, but Gothic or YA
4.
Best book you read in 2015?
Here are some of 5 star reads.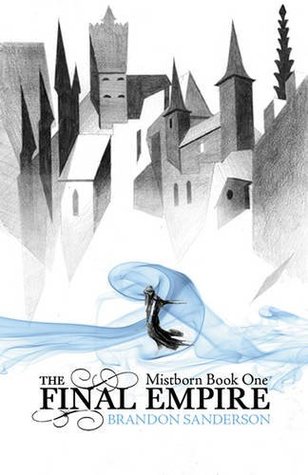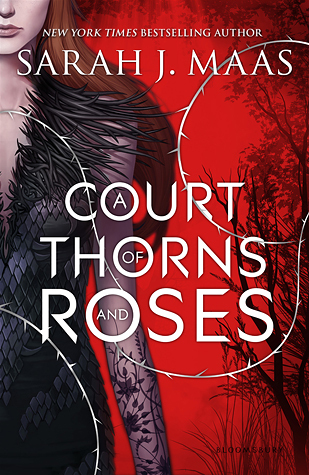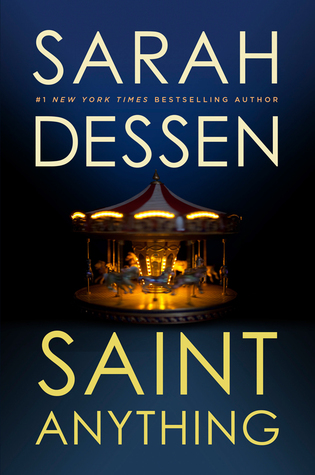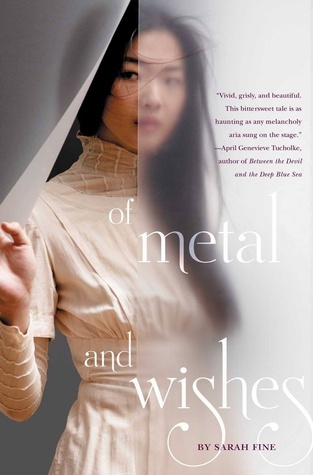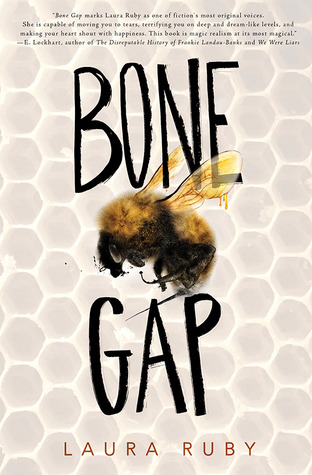 5. Book you were excited about and thought you were going to love but didn't?
Mainly disappointing sequels.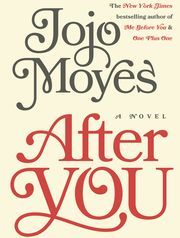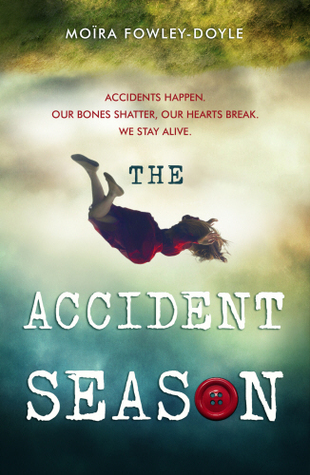 6. Most surprising (in a good or bad way) book you read?
Good Way:
I barely remembered the first novel but I think I enjoyed the sequel more.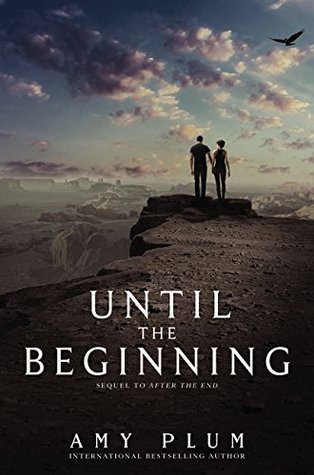 Bad Way:
The instant love was so hard to read.
7. Book you "pushed" the most people to read?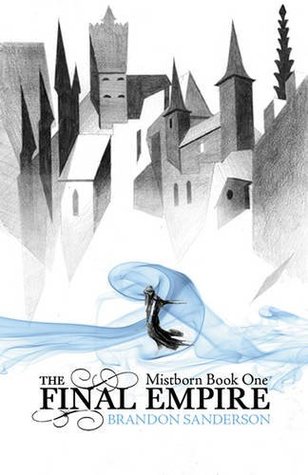 8. Best series you started in 2015? Best sequel of 2015? Best series ender of 2015?
Best New Series:
Best Sequel: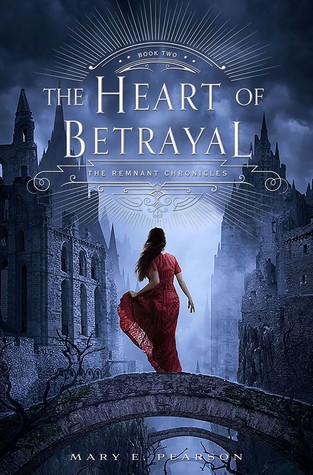 Best Ender:
9.
Favorite new author you discovered in 2015?
10. Best book from a genre you don't typically read/was out of your comfort zone?
Not a huge fan of crime novels.
11.
Most action-packed/thrilling/unputdownable book of the yea
r?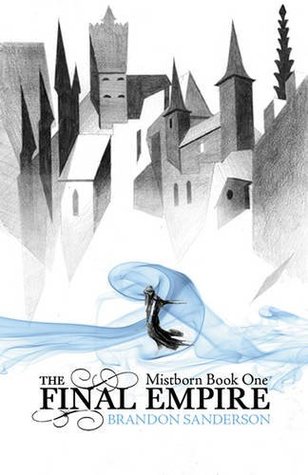 12.
Book you read in 2015 that you are most likely to re-read next year?
13.
Favorite cover of a book you read in 2015?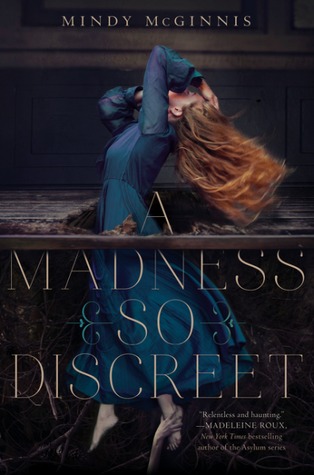 14. Most memorable character of 2015?
Violet from The White Rose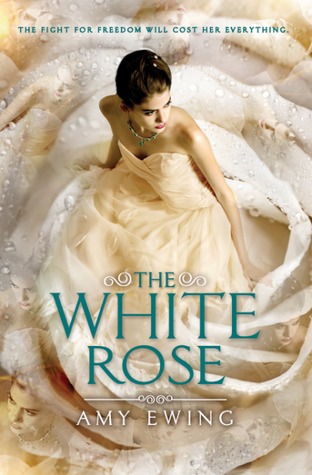 15. Most beautifully written book read in 2015?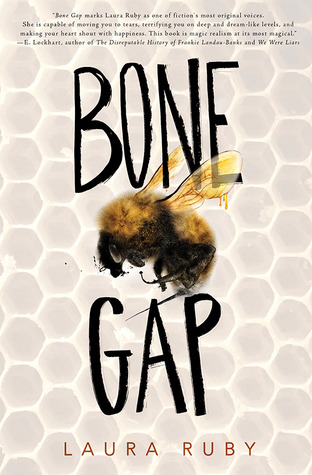 16.Book you can't believe you waited UNTIL 2015 to finally read?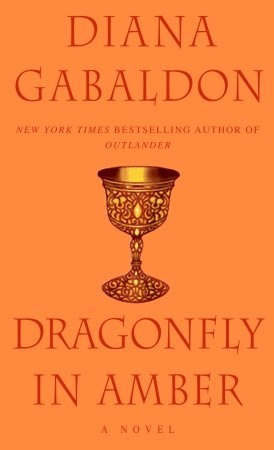 17.
Favourite passage/ quote from a book you read in 2015?
"Funny how you notice how beautiful things are just when you're about to leave them."
―
Laura Ruby
,
Bone Gap
18.
Shortest and longest book you read in 2015?
Short:
Long: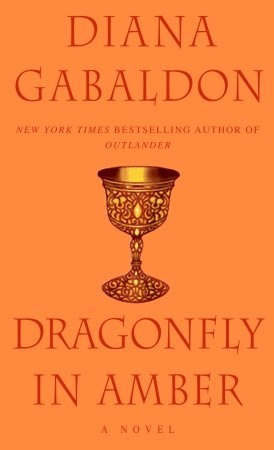 19. Book that shocked you the most?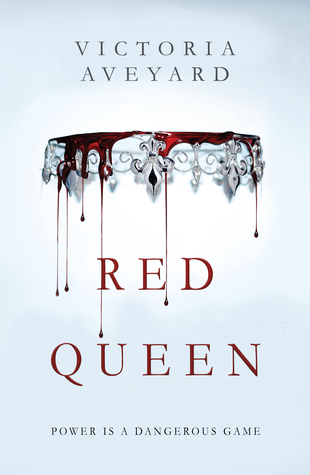 20. OTP of the year?
Maven/Mare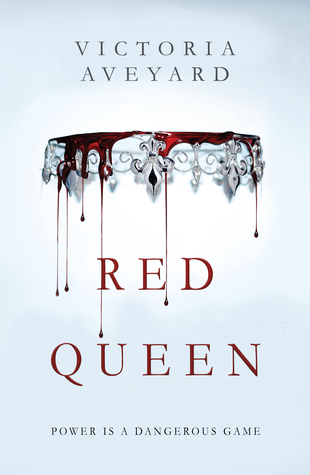 21. Favourite non-romantic relationship of the year?
Vin/Kelsier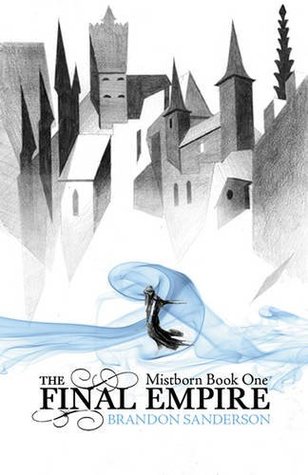 22. Favourite book you read in 2015 from an author you've read previously?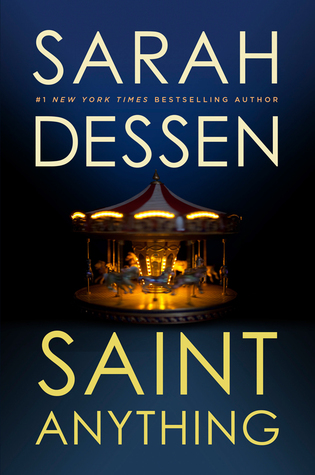 23. Best book you read in 2015 that you read solely on a recommendation from somebody else/peer pressure?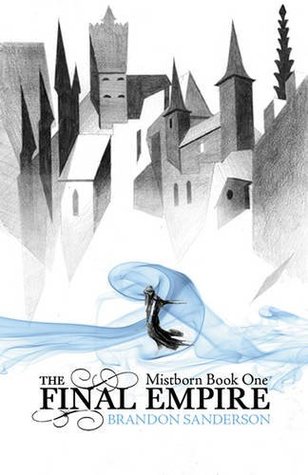 24.
Newest fictional crush from a book you read in 2015?
Wen/Bo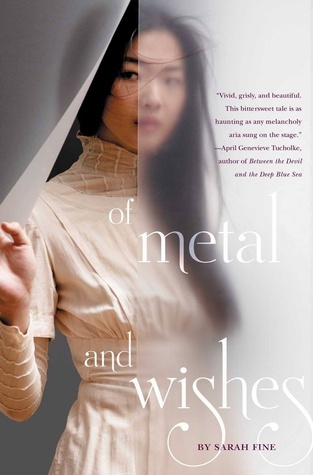 25. Best 2015 debut you read?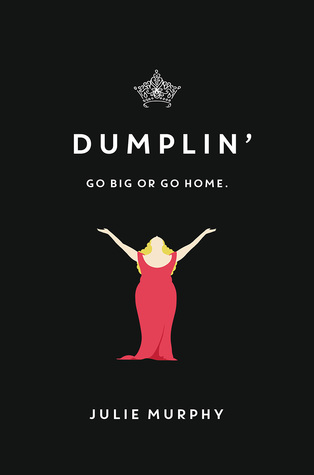 26. Best worldbuilding/most vivid setting you read this year?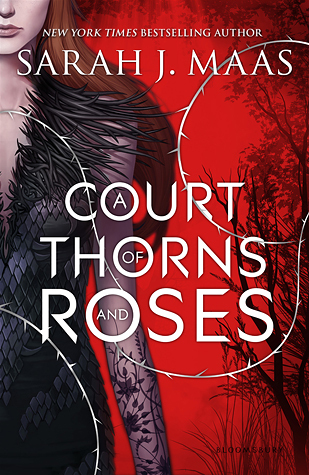 27. Book that put a smile on your face/was the most fun to read?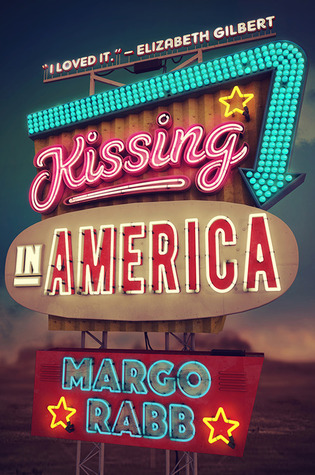 28. Book that made you cry in 2015?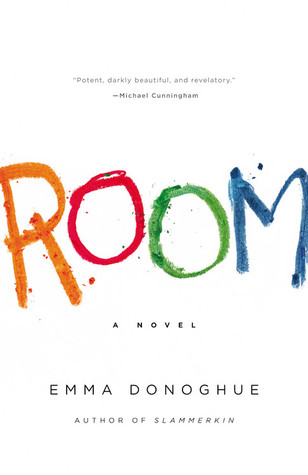 29.
Hidden gem of the year?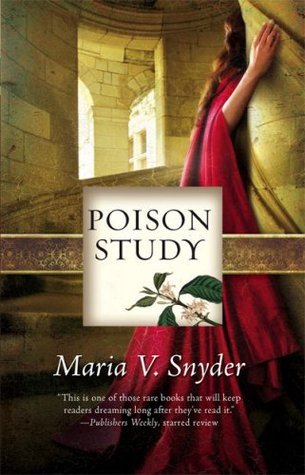 30.
Book that crushed your soul?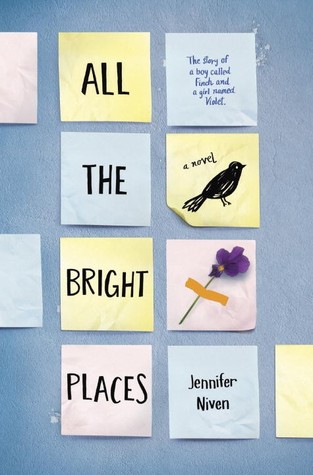 31. Most unique book you read in 2015?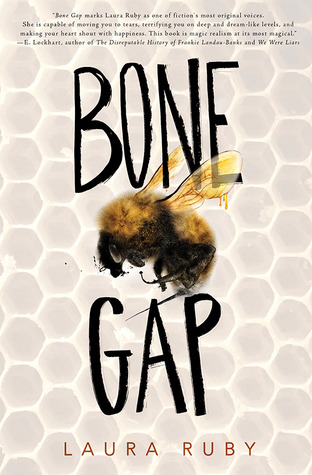 32.
Book that made you the most mad?
37. Best moment of bookish/blogging life in 2015?
The Booktubeaton, I need to go more reading challenges!
38. Most challenging thing about blogging or your reading life this year?
Trying to balance pleasure reading/the blog with school work.
40.
Post you wish you got a little more love?
My Reviews
41. Best bookish discovery?
The Mistborn series first three books UK edition
42. Did you complete any reading challenges or goals that you had set for yourself at the beginning of this year?
I finally started the Mistborn series and read 100 or more novels.
43. Books you didn't get to in 2015 but will be your number one priority in 2016?
Moby Dick and other Classics
44. Books you are most anticipating for 2016? (non-debut)
The Raven King!!!!!!!!!!!
45. 2016 debut you are most anticipating
46. One thing you hope to accomplish or do in your reading/blogging life in 2016?
Compete in more reading weeks and read 100 books.
47. A 2016 release you've already read and recommend to everyone?