Top Ten Tuesday: 10 of My Favorite Gothic Fiction Novels #74
1. The Madman's Daughter Series by Megan Shepherd. I'm only one book away from finishing this series and love it so far, just the right amount of creepy.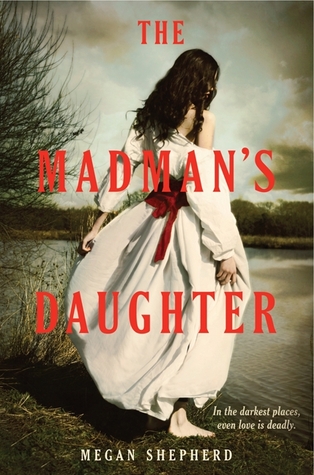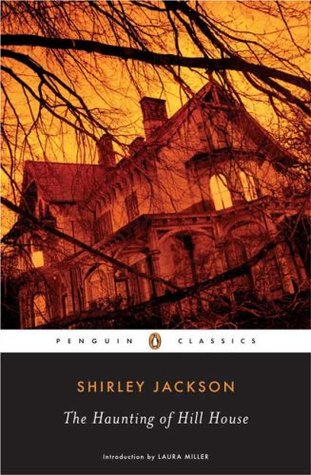 3. Anything by Cat Winters, she is an amazing YA Gothic fiction author, which is rare.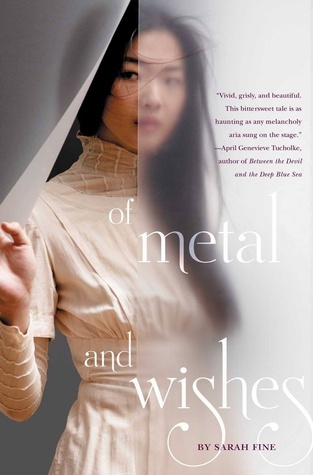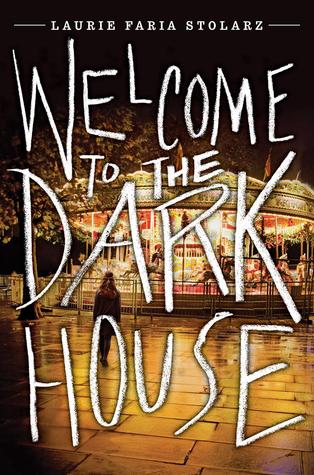 6. Frankenstein by Mary Shelley. I had to read this one two times for two different classes, and write a paper, so it will be a while before I reread.