Top Ten Tuesday: Ten Finished Series I Have YET to Finish #70
1. The Angelfire Series by Courtney Allison Moulton. I read the first novel on my kindle years ago, I need to reread the first book to finish this series.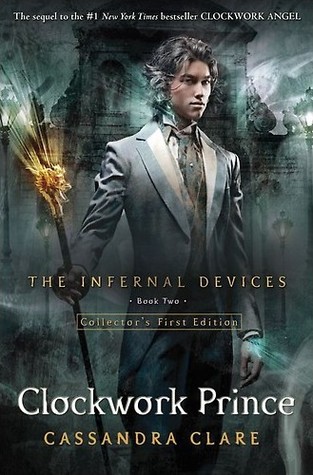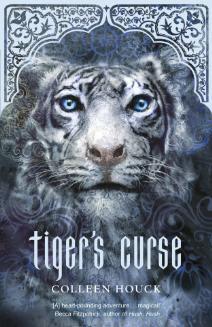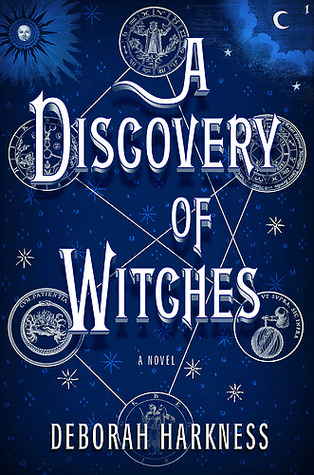 7.
The Mortal Instruments series by Cassandra Clare.
I doubt I will finish this.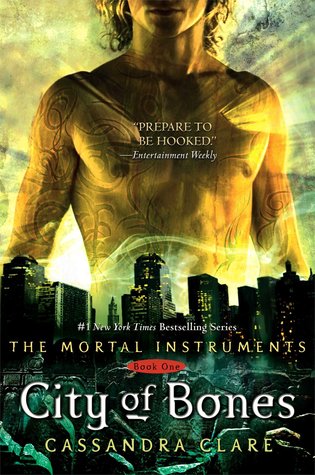 8.
Confessions of Georgia Nicolson series by Louise Rennison. I really want to finish this one.
9. The Mistborn Series by Brandon Sanderson. Can't wait to finish this one off.
10. The Poison Study Series by Maria V. Synder. I have the second book but forgot to bring it with me.