Top Ten Tuesday: Top Ten Things I Like/Dislike When It Comes To Romances In Books #42
Dislike:
1. Instant love.
2. The good girl who is the only one who can change the bad boy.
3. The guy is the only one who matters.
4. Guy can do not wrong (until he tries to kill you, yeah)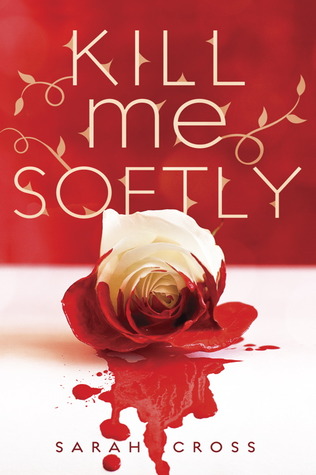 5. Guy is a total dick and they still want to date him.
Like:
1. Slow romance.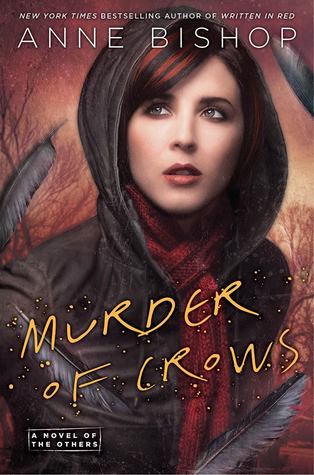 2. Girl pretending to play girlfriend/love them.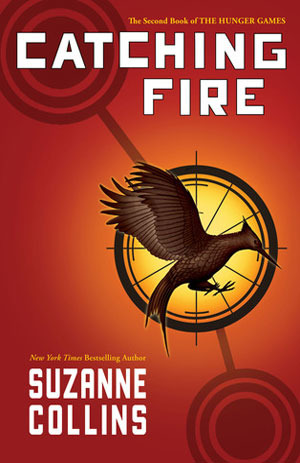 3. Tear Jerkers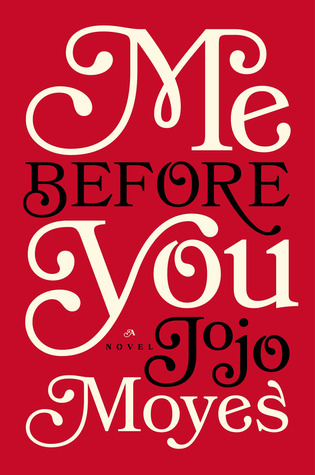 4. Friends falling in love.
5. Rooting for characters they may not end up together (this is my life, lol)