1. Sarah J. Maas. It took me a while but I finally started reading the Throne of Glass series this year and by the third book I was hooked.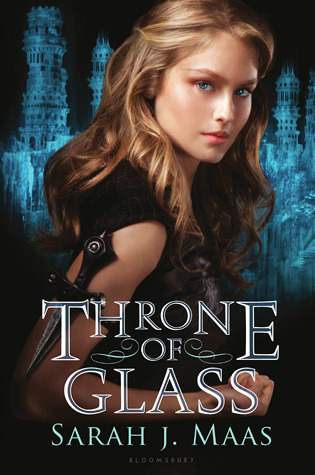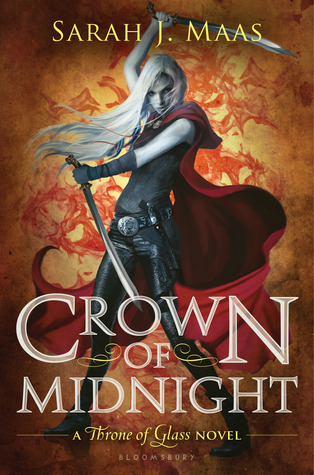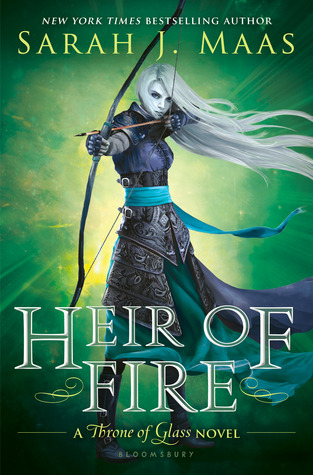 2. Jim Butcher. I read nine Dresden Books and one Codex novel, and I plan on finishing both series next year.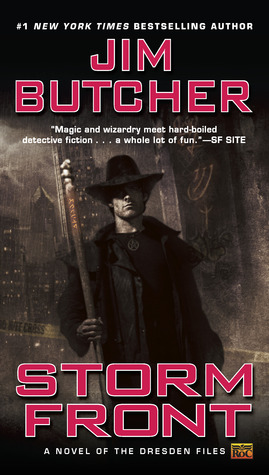 4. Rosamund Hodge. The first book I reviewed on this blog and a great first novel.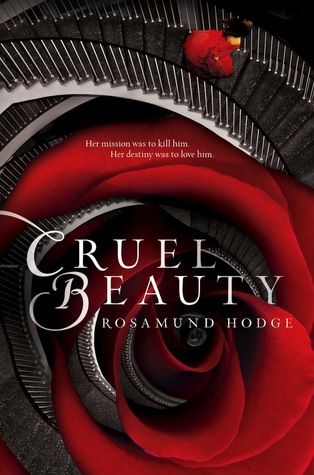 6. Anne Bishop. I discovered her Others series and now want to read all of her work.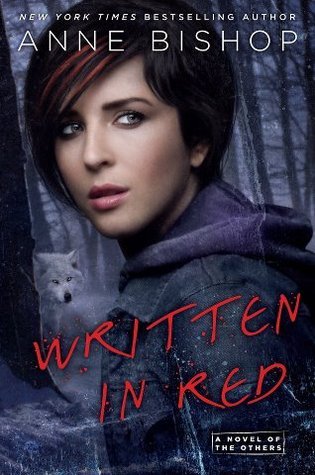 7. Graeme Simsion. A random amazon kindle buy that was an amazing read.
8. Lindsay Cummings. I loved her first novel and can't wait to read her next ones.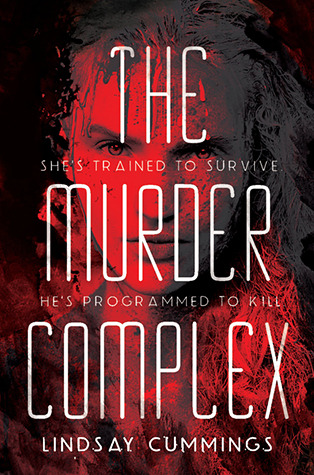 9. Jay Crownover. My first true venture into new adult.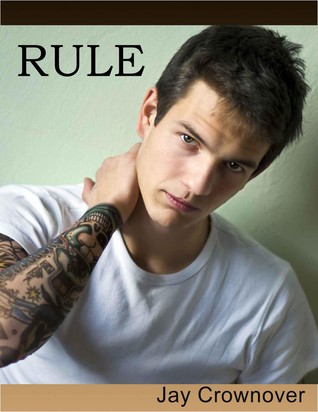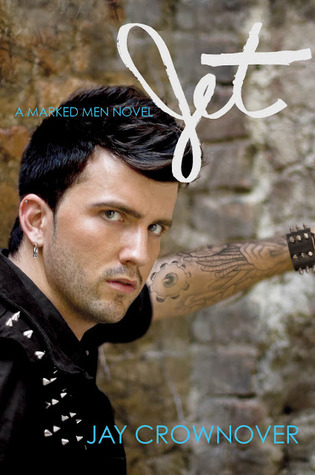 10. Malorie Blackman. I picked up loads of her books in the UK and love her.