1.
Visions In Silver (#3)
by Anne Bishop. This was my favorite series last year so I cannot wait to read the next one, I may have to buy it.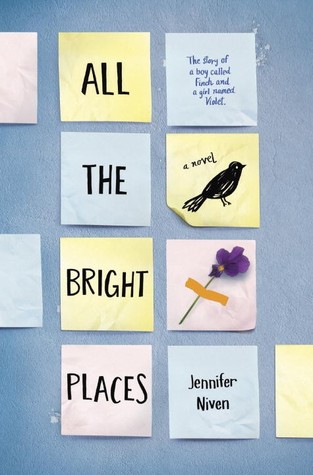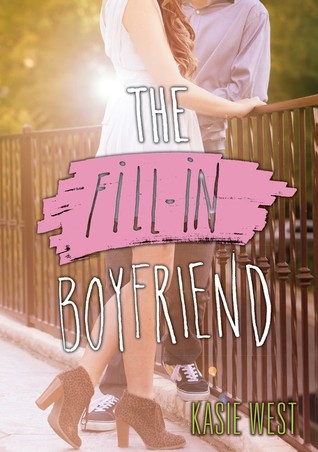 4.
Six of Crows (#1)
by Leigh Bardugo. I enjoyed the Shadow and Bone series so I'm looking forward to her next novel.
5.
Crimson Bound
by Rosamund Hodge. Her first novel was the very first book I reviewed on this blog. It is a retelling of Little Red Riding Hood, so it sounds awesome.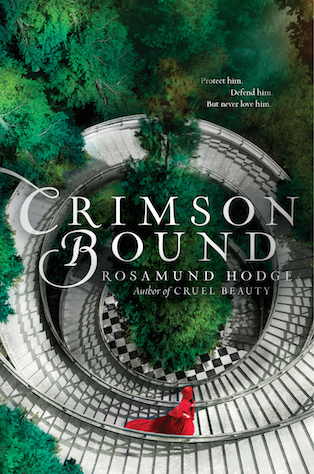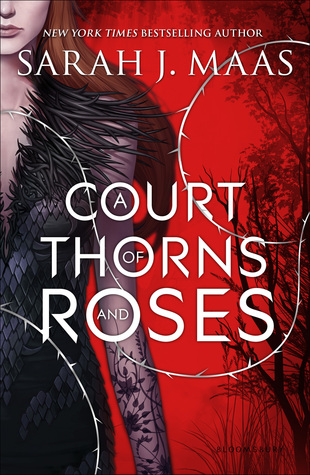 7.
The Stars Never Rise
by Rachel Vincent. I've read a majority of her work, YA and Adult and love her writing style.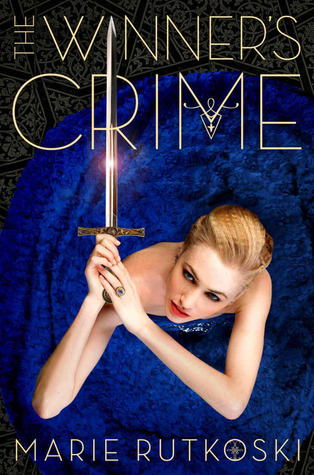 9.
Vanishing Girls
by Lauren Oliver. Another author where I plan on reading all of her works.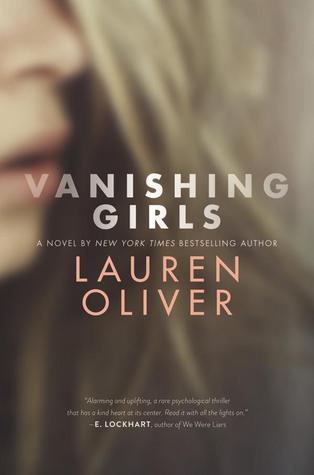 10.
Burning Kingdoms
by Lauren DeStefano. Not sure if I like the cover change but at least I like the story.