1. The Anita Blake, Vampire Hunter Series. I have 1-5 just waiting for me to read them.
2. The Mistborn Series. I'm getting the last two books for Christmas so I need to start reading book one.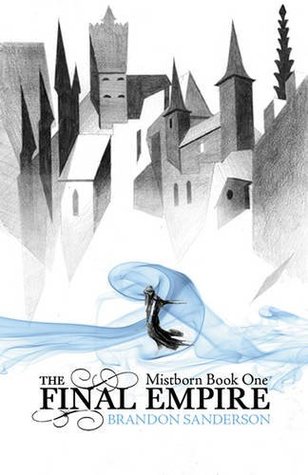 3. Shattered Sea Series. I've been meaning to finally read one of his series.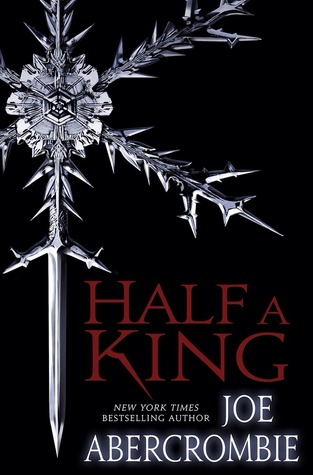 4. The Darkest Minds Series. I own books one and two and need to finally read them.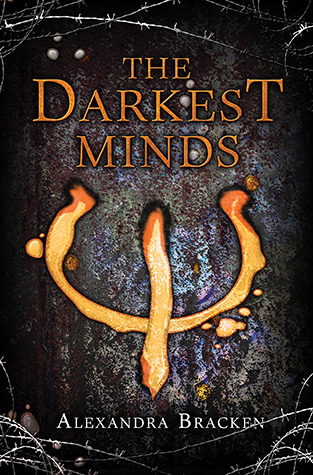 5. Red Rising Series. I just got the second book and I will be picking up the first from the library.