This meme is hosted by
Book Badger
.
1.
Let It Snow
by John Green, Maureen Johnson, and Lauren Myracle. I read it when it came out and loved it. It is the last book I need a physical copy of to complete my John Green collection.
2.
Dash & Lily's Book of Dares
by Rachel Cohn and David Levithan. One of my all time favorite Christmas books.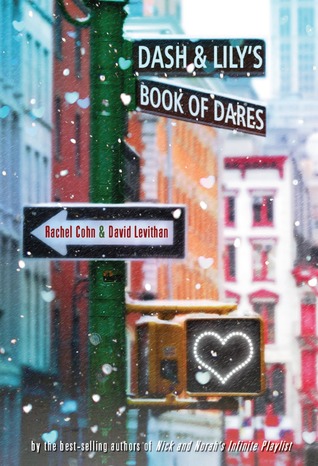 3.
The Lion, the Witch, and the Wardrobe
(The Chronicles of Narnia #1) by C.S. Lewis. This totally counts as a Christmas book!
4.
My True Love Gave To Me
Edited by Stephanie Perkins. I want the UK edition because it is so beautiful. It has pink pages! Plus I love all of the authors.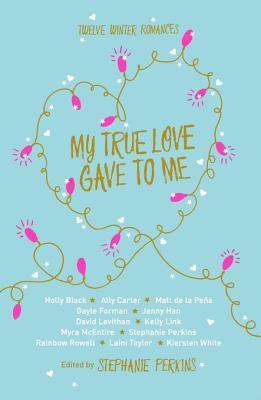 5.
Coffeehouse Angel
by Suzanne Selfors. A surprise read that I loved.