1.
The Mime Order (#2)
by Samantha Shannon. I'm half-way through the first book and have this one from Netgalley.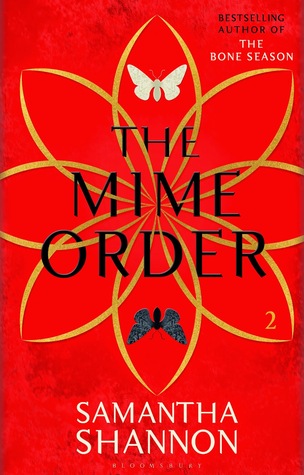 2.
Hexed (#2)
and
Hammered (#3)
by Kevin Hearne. I have a kindle book from the library with both of these on it. :)
3.
Talon (#1)
by Julie Kagawa. This series sounds interesting.
4.
Snow Like Ashes (#1)
by Sara Raasch. I've been a fantasy mood these last few months so I can't wait to read this one.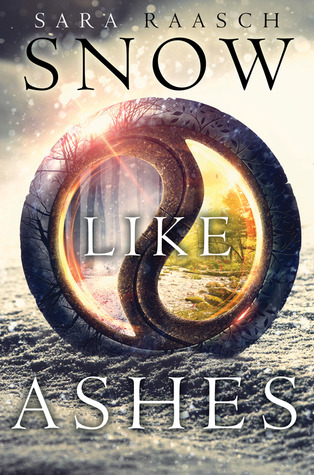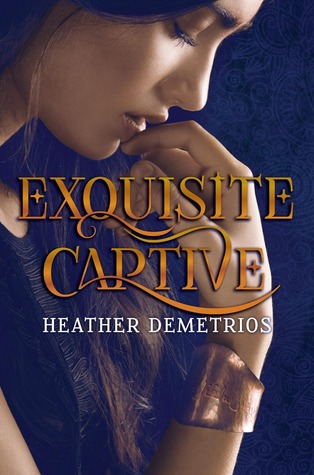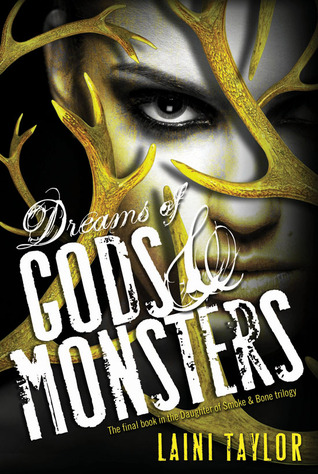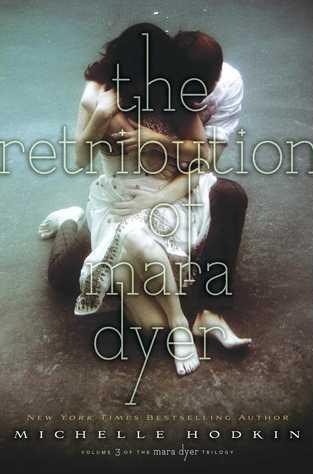 8.
The Darkest Minds
by Alexandra Bracken. I've been meaning to read this for a while.