1. The Hunger Games and Divergent. It would be amazing to see Tris and Katniss team up.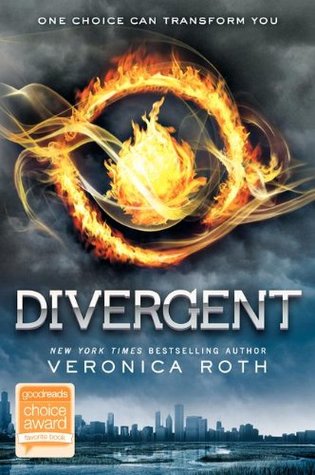 2. Hounded and The Dresden Files. Dresden and Atticus would be so funny together fighting Gods.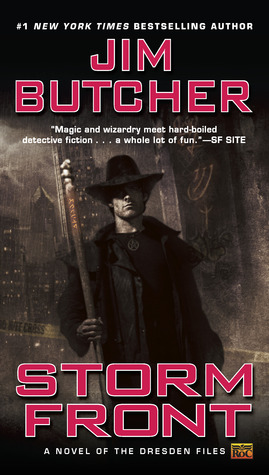 3. Lunar Chronicles and Throne of Glass Series.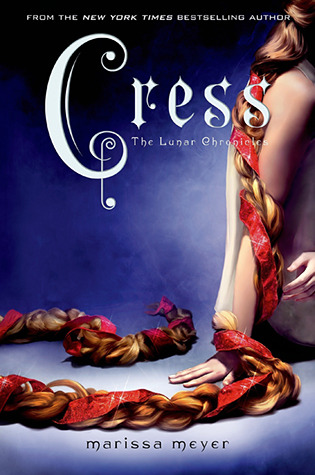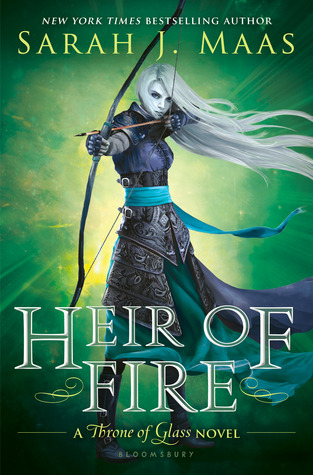 4. The Raven Boys Series and I Hunt Killers Series, I think Jasper would be an interesting addition to the group.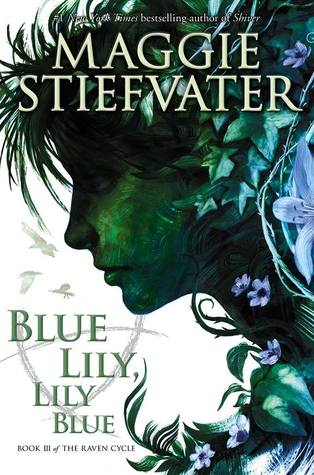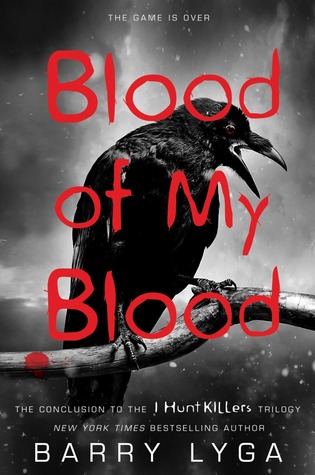 5. Veronica Mars Series and the Supernatural Series, Veronica Vs Dean would be epic.