Reviews:
Vivian Apple At the End of the World: Review
The Truth About Alice: Review
Made for You: Review
Compulsion: Review
Bought:
The Retribution of Mara Dyer (#3)
by Michelle Hodkin ($11.32 Hardcover - Free with Gift Card) I now own book 1 and 3, so I might be buying book 2 in hardcover soon.
Promise of Shadows
by Justina Ireland ($1.00) Mainly grabbed for the cover, plus it is hardcover and came out this year, so score.
Enclave
by Ann Aguirre (.49 Paperback) I've heard a lot about this one, so excited to read it.
The Darkest Minds
($8.00 Paperback) by Alexandra Bracken.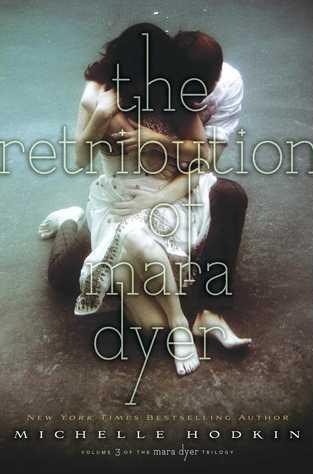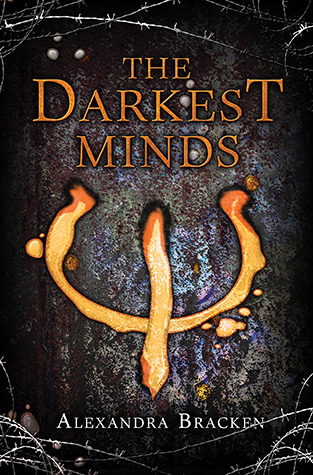 Ebooks
:
The Darkest Minds
(Free) by Alexandra Bracken. Yeah I bough two copies, both were free, lol.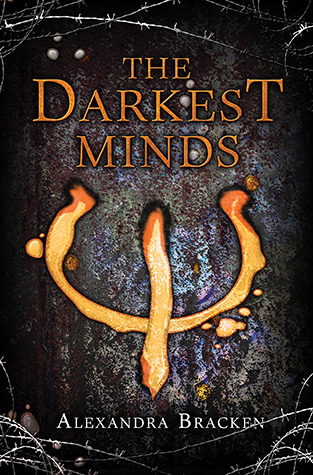 Library:
Ebook:
Blackbird
by Anna Carey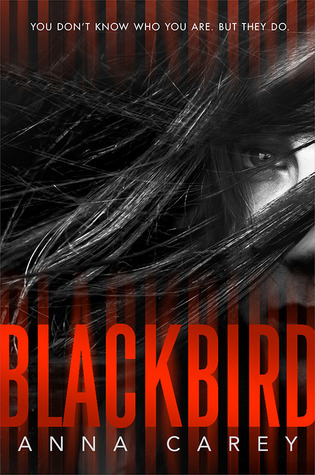 For Review:
Lights Out
by Holly Black
When Reason Breaks
by Cindy L. Rodriguez
Mr. Kiss and Tell (#2)
by Rob Thomas
Zoey and the Nice Guy
by Carter Ashby
The Rose Master
by Valentina Cano