This meme is hosted by
Book Badger
.
1.
Doctor Sleep
by Stephen King. The Shining was an okay read for me, however, I loved the sequel. Plus it was the first book I read on my kindle.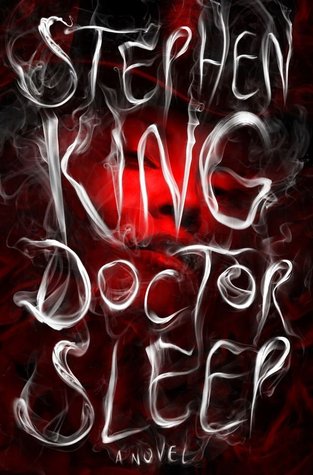 2.
The Dream Thieves
by Maggie Stiefvater. This sequel gave me the Ronan Lynch chapters that the first/third are missing.
3.
Days of Blood and Starlight
by Laini Taylor. I loved the first book and second one of this series so much.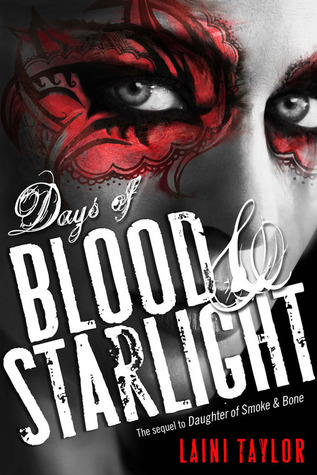 4.
Crown of Midnight
by Sarah J. Maas. This was my favorite until the third came out but it was the book that made me love the series.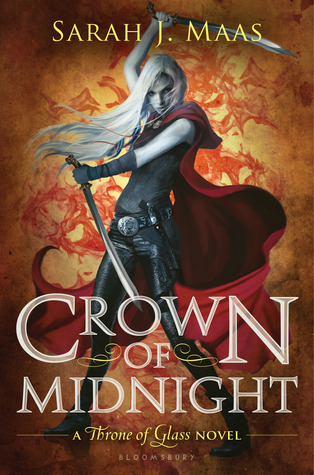 5.
Murder of Crows
by Anne Bishop. I just love this series so much, the next one comes out in March.