1.
Snow Like Ashes
(#1) by Sara Raasch. After Heir of Fire I am in the mood for fantasy so can't wait to read this one.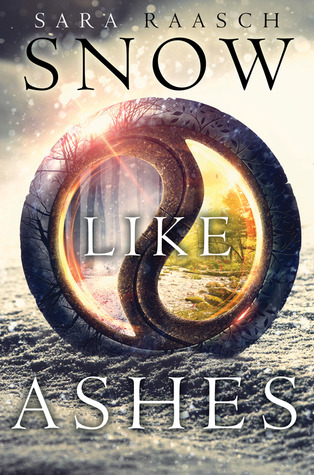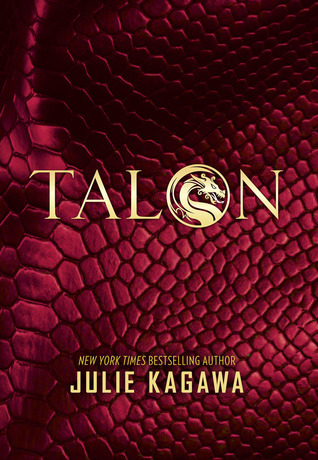 3. Blackbird (#1) by Anna Carey. I still need to read the last book in the Eve series by this author but this one sounds interesting.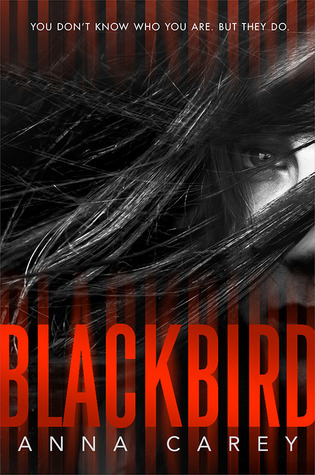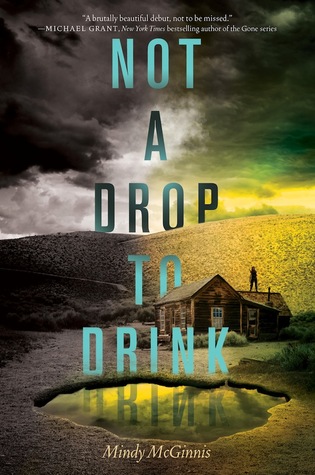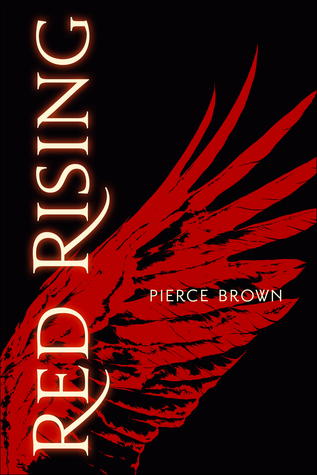 9.
Mila 2.0
by Debra Driza. I've owned this for a while, lol.