1. Scotland. I just finished reading Outlander so I am now dying to visit Scotland. :)
2.
London
. I've already visited (and want to go back already) but a lot of books I've read in the past made me want to go. :) Plus Sherlock also made me want to go.
3. Henrietta, Va. The setting in the Raven Cycle series, which is not a real place, but I would love to go and visit Cabeswater.
4. Hogwarts. Another not real place that would be epic to visit, but at least Disney has a version of it.
5. School of America in Paris. I bet there is a real place like this but I want the one with Isla and Anna.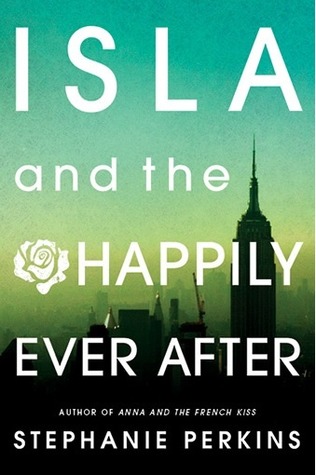 6. Harlen County in Kentucky. Thanks to Justified I really want to go to Kentucky and find a Raylon for myself. :)
7. Gotham City (not the TV show, lol). I'm a huge fan of the comics and the Batman movies (Keaton most of all) and would love to visit the crime ridden city.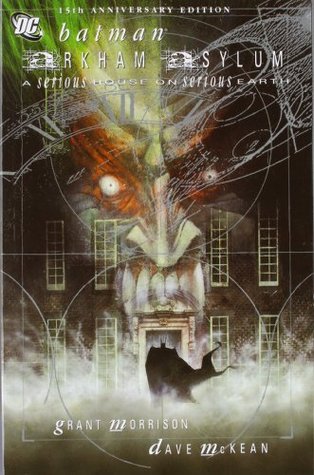 8. Louisianna. In the world where supernatural creatures like shifters and vampires are outed to the world.
9. Lakeside Courtyard. It isn't an ideal place to stay, but if you gain the trust of The Others like Meg did they keep you safe.
10. Neverland. Where I can meet Captain Hook, lol.