1.
The Raven Cycle Series
by Maggie Stiefvater. My favorite character driven series at the moment, I love all of the main characters.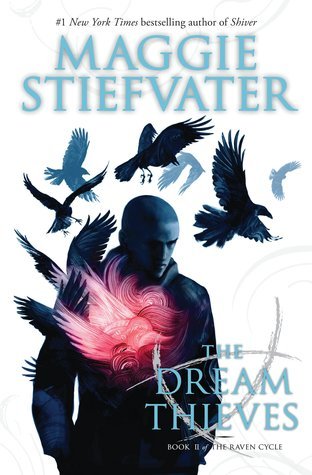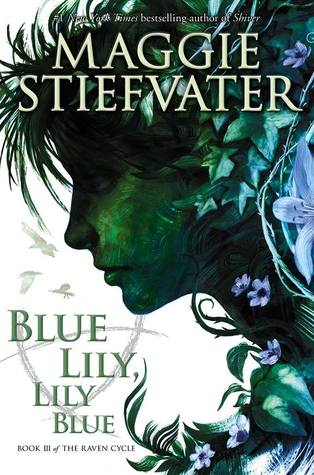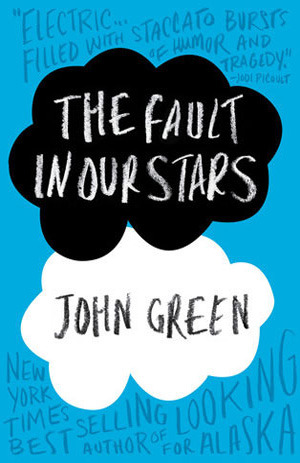 3. Song of Ice and Fire series by George R.R Martin. There are so many different characters that you love and hate in this series.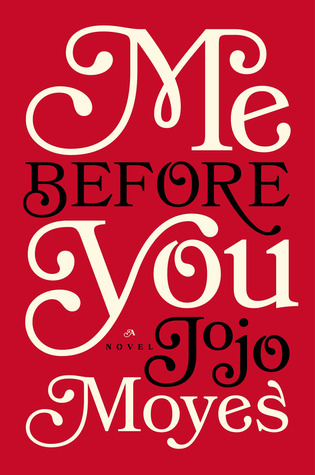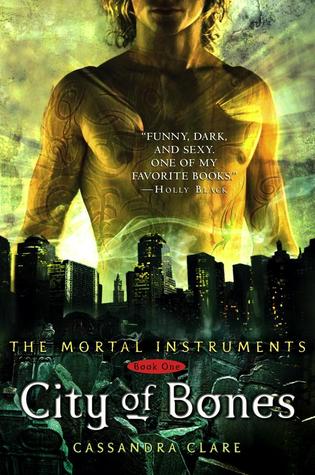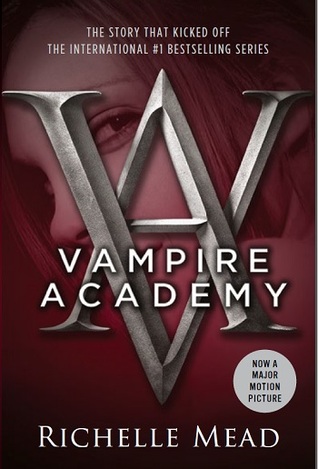 9. Books by Katie McGarry.