Reviews:
Ashes to Ashes: Review
Boomerang: Review
Kill Me Softly: Review
Bought:
Physical:
I actually bought some adult fiction (and one that is not paranormal), awesome.
Anna and the French Kiss (#1)
by Stephine Perkins ($4.99 - Half Price Books) - I've read it already but I've now completed the collection. Plus I have books 1 and 3 in the new covers. :)
Outlander (#1)
by Diana Galaldon. ($3.79 - Thriftbooks) I'm already ten chapters in thanks to the audio book, but now I have a physical copy.
Lily (The Girl In Times Square)
by Paullina Simons. ($1 - Half Price Books)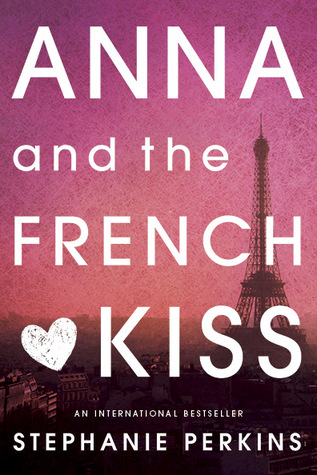 Ebook:
Touch of Frost (#1)
by Jennifer Estep (Free - Amazon Kindle - if you subscribe to the young adult book newsletter you can get one of three books for free)
Falling by Design
by Valia Lind. (Free - Amazon Kindle)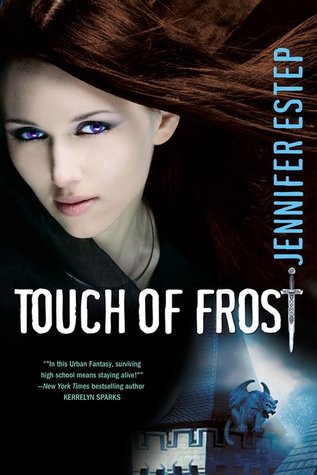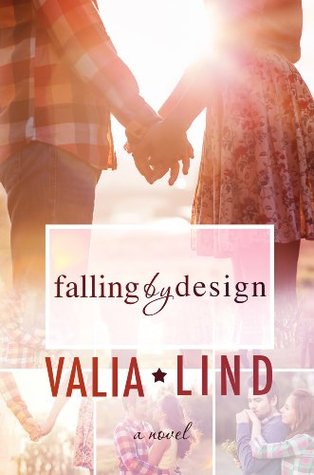 From Library:
Ebook:
Belzhar
by Meg Wolitzer
I'll Give You the Sun
by Jandy Nelson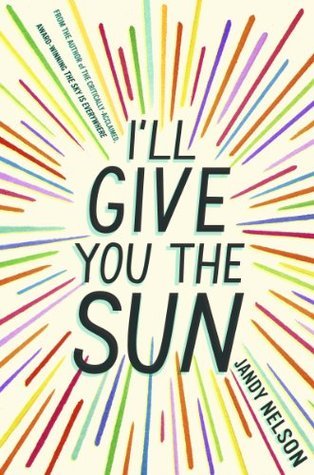 For Review:
Otherworld Nights: An Anthology (#3)
by Kelley Armstrong
Girl On a Wire
by Gwenda Bond