This meme is hosted by
Book Badger
.
1.
The Shining/Doctor Sleep
by Stephen King. Both of the books in this series scared me senseless, and I wanted to be like Joey from Friends and put the Shining in the freezer, lol.
2.
The Diviners
by Libba Bray. So creepy and well-written you can't put it down.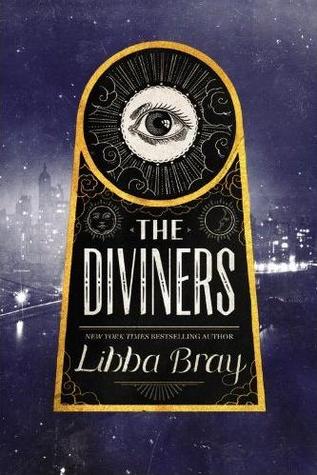 3.
I Hunt Killers
by Barry Lyga. I've read two out of the three books in this series and it just keeps getting creepier. Plus POVS from serial killers.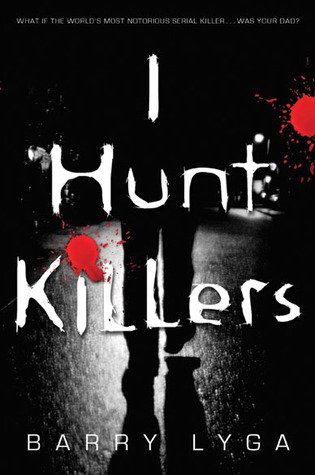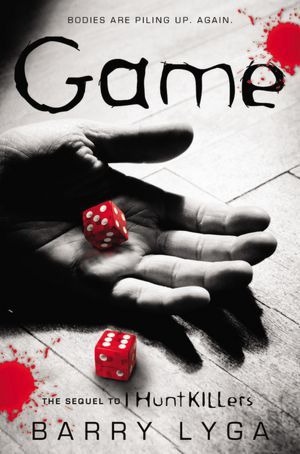 4.
The Fall
by Bethany Griffin. The way the story is told is confusing, but it is still super scary.
5.
Neverwhere
by Neil Gaiman. The parts with the assiassions, Mr. Croup and Mr. Vandemar were so creepy they were hard to read.