1.
Defiance (#1)
by C.J Redwine. I tried reading this book as a e-book a year ago and did not like it, however, I grabbed a hardcover edition for $1 and I'm really enjoying so far. Planning on renting the other books from the library. :)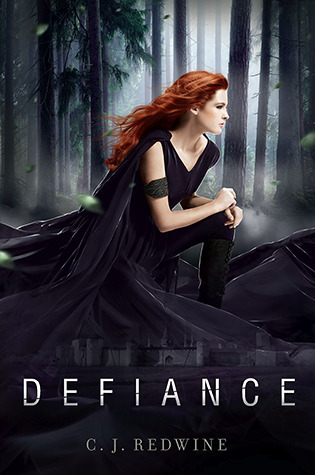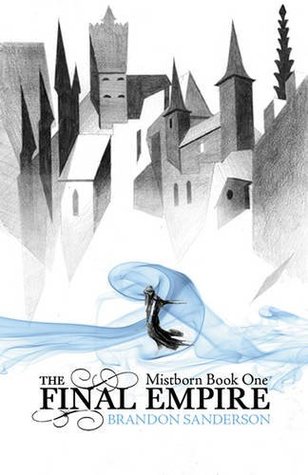 3. Jojo Moyes novels. I have
Windfallen
from the library and I own
One Plus One
(I got it for $10-11 with exchange rate and it is around $20 or so in the US, wow) so I plan on reading both of them.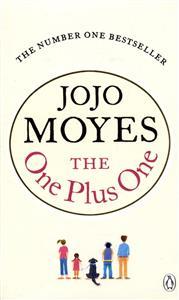 4. Ashes to Ashes by Jenny Han and Siobhan Vivian. I've really enjoyed this series and hate to see it end! I have the book ready for pick-up from the library and I hope I can get there before the three day hold expires.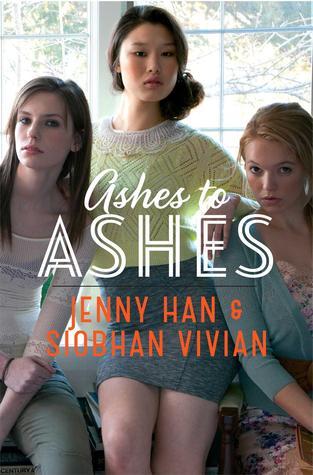 5.
Outlander
by Diana Gabaldon. I'm finally getting into this series thanks to the tv show. I tried reading it years ago but it was a little too adult for me, but now I'm loving it. Plus if you get past the first 50 or so pages it gets so much better, and thanks to the audio-book it was easy to get into the book. However, I want to get a physical copy now but thanks to the show all of the library copies are gone. :( Picked this cover because of Jamie. :)
6.
Heir of Fire
by Sarah J. Maas. I'm planning finishing this series soon, I read the other two books at the beginning of this year (I had the old hardcover on my shelf for 2 years, lol) and loved them both. Most of all the second one.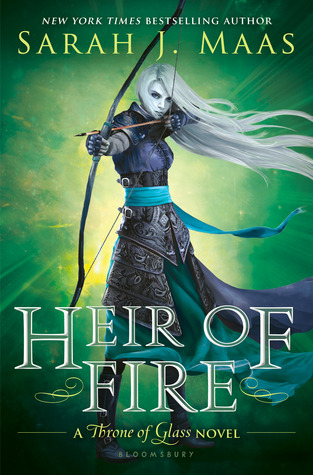 8.
Blue Lily, Lily Blue
by Maggie Stiefvater. I might have to cancel my library hold and just buy the next book in this series because I love it that much. And I don't tend to buy a lot of books at full-price.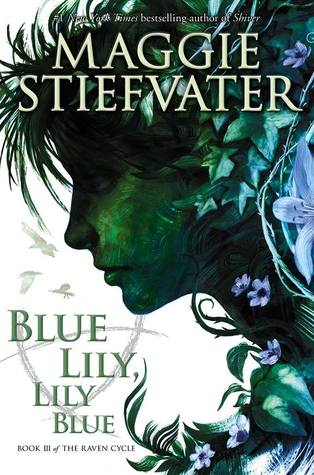 9.
The Young Elites
by Marie Lu. I was a huge fan of the
Legend
series so I'm excited to read her next book.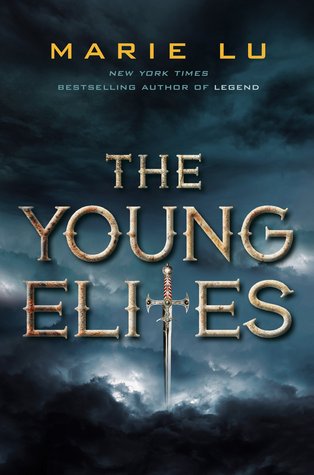 10.
On the Fence
by Kasie West. Since I can't find this book at the library I might have to break down and buy myself a copy.