1. Malorie Blackman. I've Noughts and Crosses, and I still need to read the other three books in the series, can't wait! :D
2. I'm reading Outlander by Diana Gabaldon right now and plan on reading the other books the series.
3. I just finished reading Daughter of Smoke and Bone by Laini Taylor and want to get my hands on the next book soon.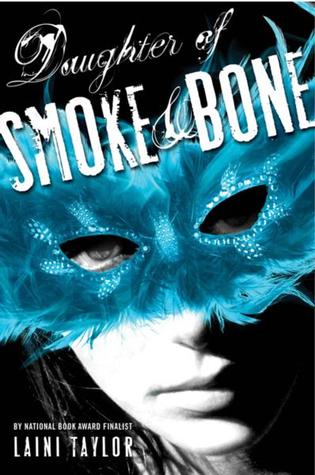 4. I read Me Before You by Jojo Moyes before I went to London, and need to read the book I brought back by her.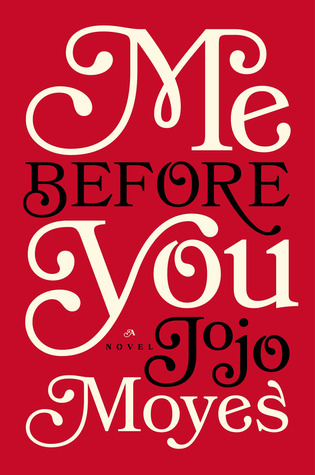 5. I've read two of Jennifer L. Armentrout books but I'm still counting her because she has a billion books to read. My favorite was Don't Look Back, and can't wait to read Wicked when it comes out.
6. I loved The Murder Complex by Lindsay Cummings, which is her first book, and I want the second one now. :D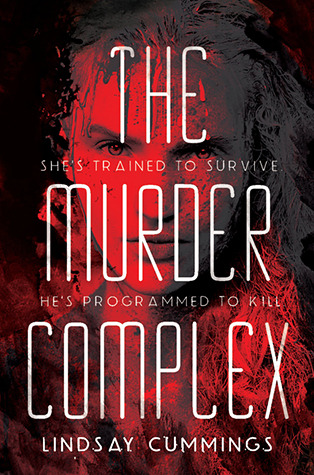 7. Salvage by Alexandra Duncan, a lot of people did not like this book but I really enjoyed it, and want a second one to come out.
8. The Rosie Project by Graeme Simsion. I adored this book and plan on reading any fiction novels of this author.
9. Catch a Falling Star by Kim Culbertson. I loved this book and plan on reading more from this author.
10. Charming by Elliott James. This was a random pick up that I loved and can't wait for the second novel to come out.