1. Rachel from Defiance by C.J Redwine. I'm fan of badass characters, which is why I loved Rachel and cannot wait to read the other books in the series.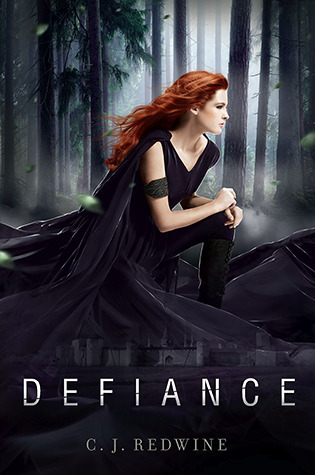 2. Lola from Lola and the Boy Next Door. Out of the three characters Lola was by far my favorite main characters. :)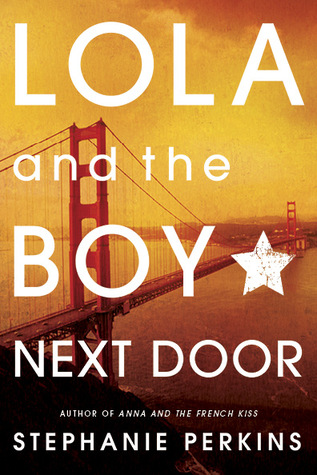 3. Kat from the Burn for Burn Series. I just finished the final book in this series, and Kat was my favorite and I think she deserved a better ending. :(
4. Sephy from the Noughts and Crosses series. Even though she isn't the best character in the second book of the series I still loved her. Plus after the first book you can't help but love her as a great character.
5. Meg from The Others series by Anne Bishop. My favorite series that I read this year and my favorite character from an adult paranormal series.