1. The Raven Boys, I would love a book series or just a book set around Ronan's father and Ronan's childhood that would really be cool to read about.
2. Torn Away by Jennifer Brown, I would love a second book for this one just to know what happens to the character.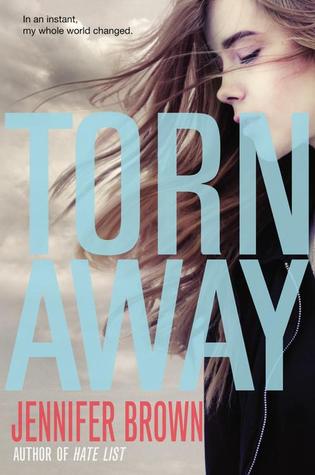 3. Fangirl by Rainbow Rowell. I think everyone wants another book like this one! :D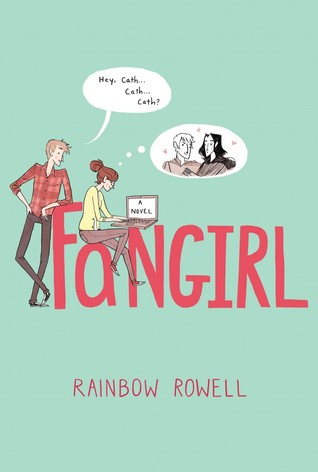 4. Silver Linings Playbook. I'm not a huge fan of Quick's other novels, but I LOVE this one and want another.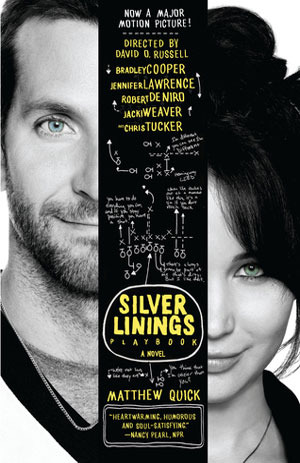 5. The Soul Screamers series by Rachel Vincent. I was so sad when this ended and want the story to go on.