Reviews:
Knife Edge (#2): Review
The 100: Review
Defiance: Review
Bought:
The Prince of Venice Beach
by Blake Nelson. (.95)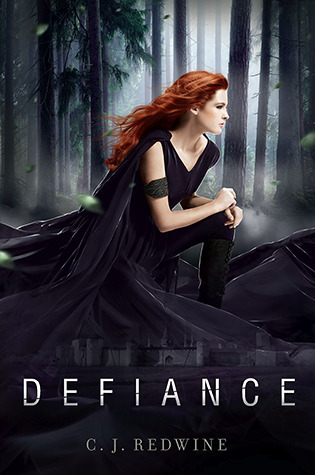 Free Kindle Books:
Clarity
by Loretta Lost
The Way of Kings (#1)
by Brandon Sanderson (not the cover of the ebook but my favorite one)
Pretty Little Liars (#1)
by Sara Shepard. I might reread this and try and get into the series.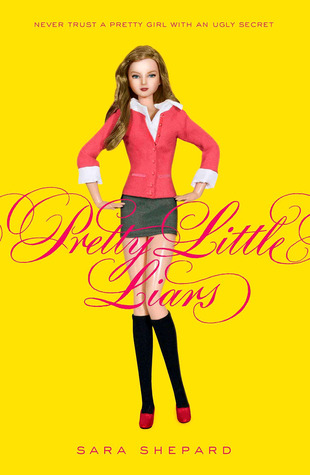 For Review:
NetGalley:
Etiquette & Espionage (#1)
by Gail Carriger
Curtsies & Conspiracies (#2)
by Gail Carriger
Waistcoats & Weaponry (#3)
by Gail Carriger
Tear You Apart (#2)
by Sarah Cross
From The Library:
Physical:
Ashes to Ashes (#3)
by Jenny Han and Siobhan Vivian
Boomerang
by Novelle August
Fiendish
by Brenna Yovanoff
Mr. Mercedes
by Stephen King
Deception (#2)
by C.J Redwine
Deliverance (#3)
by C.J Redwine
Her Dark Curiosity (#2)
by Megan Shepard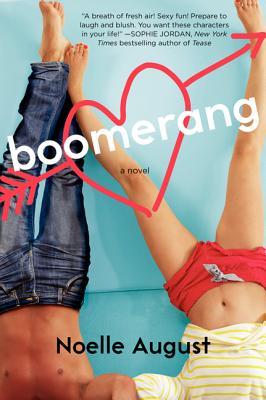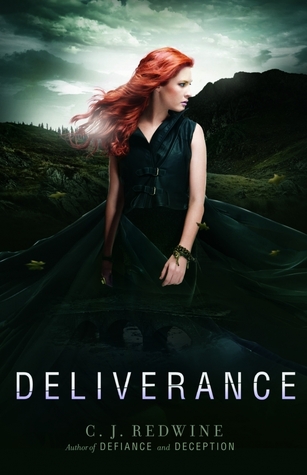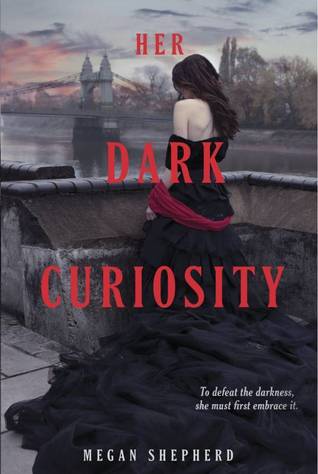 Ebook:
Kill Me Softly (#1)
by Sarah Cross
Rise (#3)
by Anna Carey
Cry Wolf (#1)
by Patricia Briggs
Dark Triumph (#2)
by Robin LaFevers
Abandon (#1)
by Meg Cabot