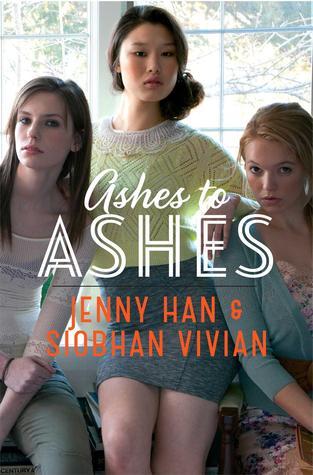 Summary from Goodreads:
New Year's Eve ended with a bang and Mary, Kat and Lillia may not be prepared for what is to come.
My Review:
It feels like I've been waiting for this book forever (even though I only finished book 2 a month or so ago) because I wanted to know how it would end so badly. But now I'm just sad that the series is over. :( There were some things that wanted to change, but I did enjoy seeing how the three main characters changed throughout the three books.
This series by far my favorite one that Jenny Han has ever written (and the only series I've read by Vivian) because it shocked me and kept me invested in the characters.
I wasn't a huge fan of the ending but I did not hate it.
I recommend checking this series out, it kept me on the edge of my seat throughout of the books.
My Rating:
Five Stars Out of Five