This meme is hosted by
Book Badger
.
1.
Outlander
by Diana Gabaldon. The scene where Claire in 1945 touches the standing stones and is transported to 1743. I just loved how the author described it.
2.
Defiance
by C.J Redwine. This book was filled with action scenes, but my favorite part was when the main characters Logan and Rachel each realized that they loved each other. :)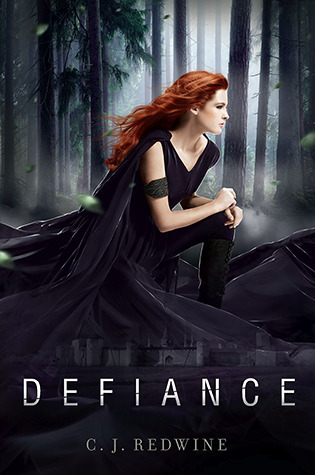 3.
The Dream Thieves
by Maggie Stiefvater. I loved the scenes where Ronan was in his dreams, plus any scenes that Blue had with Gansey.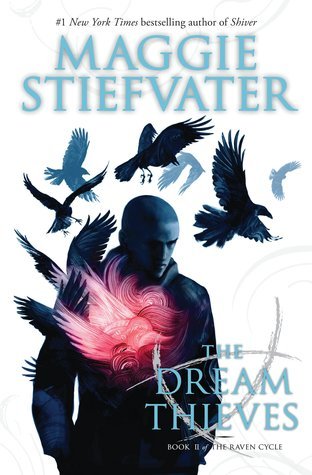 4.
Knife Edge (#2)
by Malorie Blackman. This sequel had so many great scenes, but my favorite was when the author built up the character or story only to have a huge twist that shattered everything.
5.
Slammed (#1)
by Colleen Hoover. All of the scenes where the two main characters did poetry slams because the poetry was so beautiful.