Teaser Tuesday is a weekly feature hosted by Purple Princess of
The Purple Booker.
Here are the rules:
1. Grab your current read
2. Open to a page
3. Pick out 2 lines that are SPOILER FREE
4. Name the title, author, etc
"She smiled, a pulling of the lips that was grotesquely puppetlike, and slipped to his side in her silent white nurse's shoes. Her fingers touched his hair. He flinched. He tried not to but couldn't help it. Her dead-alive smile widened." (
Misery
by Stephen King, pg.81)
Meme From
That Artsy Reader Girl
Top Ten
Books I Really Liked but Can't Remember Anything
About
#165
1.
Rebecca
by Daphne du Maurier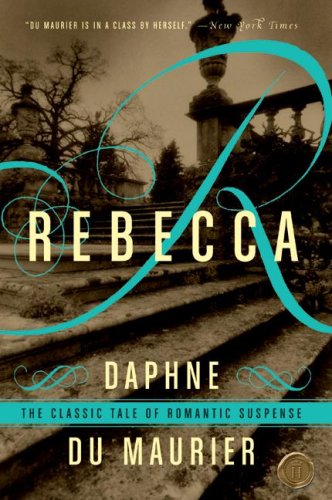 2.
A Great and Terrible Beauty
by Libba Bray
3.
East of Eden
by John Steinbeck
4.
The Murder Complex
by Lindsay Cummings
5.
A Study in Charlotte (Charlotte Holmes #1)
by Brittany Cavallaro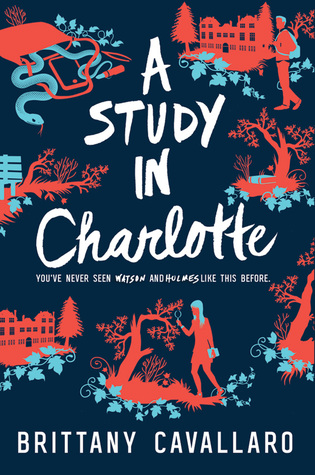 6.
Grave Mercy (His Fair Assassin #1)
by Robin LaFevers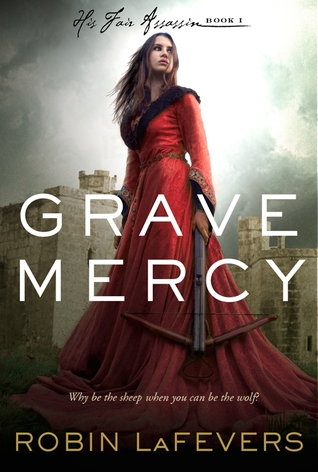 7.
Shadow and Bone (The Grishaverse #1)
by Leigh Bardugo
8.
Stray (Shifters #1)
by Rachel Vincent
9.
My Soul to Take (Soul Screamers #1)
by Rachel Vincent
10.
The Queen of the Tearling
by Erika Johansen