Teaser Tuesday is a weekly feature hosted by Purple Princess of
The Purple Booker.
Here are the rules:
1. Grab your current read
2. Open to a page
3. Pick out 2 lines that are SPOILER FREE
4. Name the title, author, etc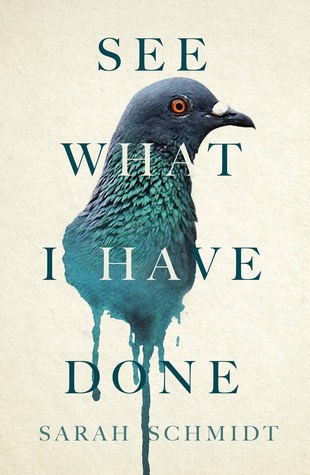 "Lizzie wistful. 'I'm waiting for the best moment to be my true self. Everything will be different then, you'll see.' She stood from the bed and studied herself in the mirror. 'Emma, what do you think we look like on the inside?'" (
See What I Have Done
by Sarah Schmidt, 39%, Loc. 1307 out of 3368).

Top Ten New-To-Me Authors I Read In 2017 #162