Teaser Tuesday is a weekly feature hosted by Purple Princess of
The Purple Booker.
Here are the rules:
1. Grab your current read
2. Open to a page
3. Pick out 2 lines that are SPOILER FREE
4. Name the title, author, etc
"The brick walkway was already warming in the sun, and I knew it would be a bright day with little wind. I am trained to keep a weather eye alert at all times; there are forces at play that find storms irresistible. Unfortunately for me, many of these unseen forces find witches to be simply delicious, a fact that's been drummed into my head since I cast my first spell." (
Halfway Dead (#1)
by Terry Maggert, ARC, Loc. 662, 24%).
The Broke and Bookish.
Top Ten Books I'm Looking Forward to In 2018
#161
1.
Love, Hate & Other Filters
by Samira Ahmed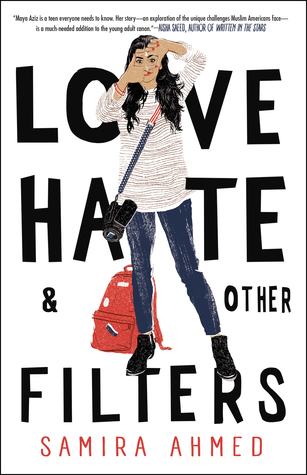 2.
A Reaper at the Gates (Ember Quartet #3)
by Sabaa Tahir
3.
From Twinkle, with Love
by Sandhya Menon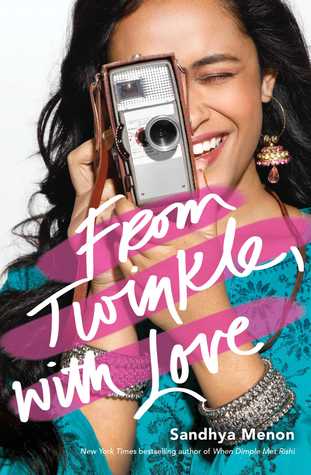 4.
Brightly Burning
by Alexa Donne
5.
The Outsider
by Stephen King
6.
American Panda
by Gloria Chao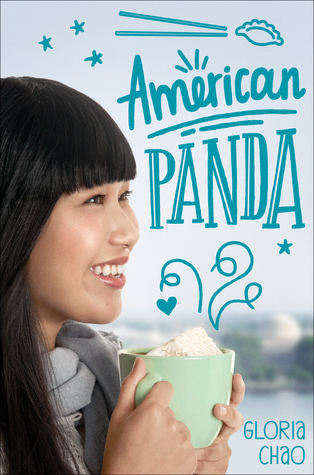 7.
The Night Masquerade (Binti #3)
by Nnedi Okorafor
8.
Keep Her Safe
by K.A. Tucker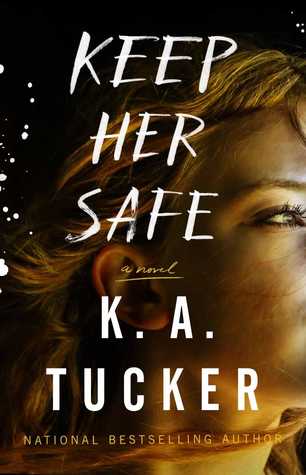 9.
Legendary (Caraval #2)
by Stephanie Garber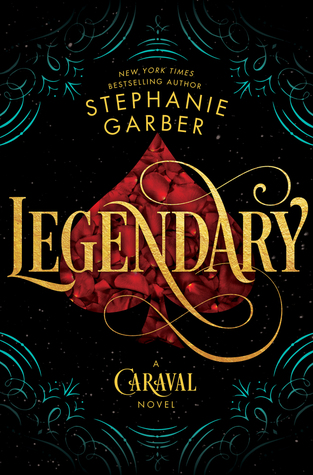 10.
Herding Cats (Sarah's Scribbles #3)
by Sarah Andersen