"Waiting On" Wednesday is a weekly event hosted by Breaking the Spine, where you pick a book that is coming out soon that you want to read.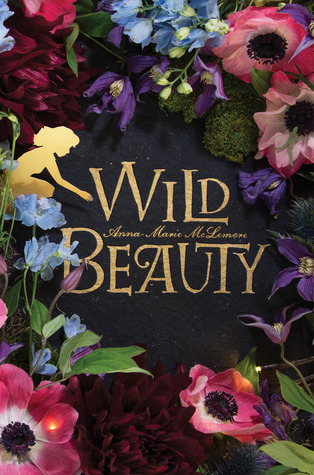 Summary from Goodreads:
Love grows such strange things.
For nearly a century, the Nomeolvides women have tended the grounds of La Pradera, the lush estate gardens that enchant guests from around the world. They've also hidden a tragic legacy: if they fall in love too deeply, their lovers vanish. But then, after generations of vanishings, a strange boy appears in the gardens.
The boy is a mystery to Estrella, the Nomeolvides girl who finds him, and to her family, but he's even more a mystery to himself; he knows nothing more about who he is or where he came from than his first name. As Estrella tries to help Fel piece together his unknown past, La Pradera leads them to secrets as dangerous as they are magical in this stunning exploration of love, loss, and family.
Release Date:
October 3rd 2017
My Notes:
I've never read anything by this author but this sounds really good. I'm a fan of magical realism and have not read it in a while. So this is perfect to pick up in the upcoming months! :)
Wishlist Wednesday is where you show a book that has been on your wishlist/TBR list for a while, the meme is hosted by Pen to Paper.
Summary from Goodreads:
A stunning novel on love, loss, identity, and redemption, from Publishers Weekly Flying Start author Brandy Colbert
When Suzette comes home to Los Angeles from her boarding school in New England, she isn't sure if she'll ever want to go back. L.A. is where her friends and family are (along with her crush, Emil). And her stepbrother, Lionel, who has been diagnosed with bipolar disorder, needs her emotional support.
But as she settles into her old life, Suzette finds herself falling for someone new...the same girl her brother is in love with. When Lionel's disorder spirals out of control, Suzette is forced to confront her past mistakes and find a way to help her brother before he hurts himself--or worse.
My Notes:
I've had this one on my radar for a while and I'm patiently waiting (I may give in and buy it) for it to come to my local library.